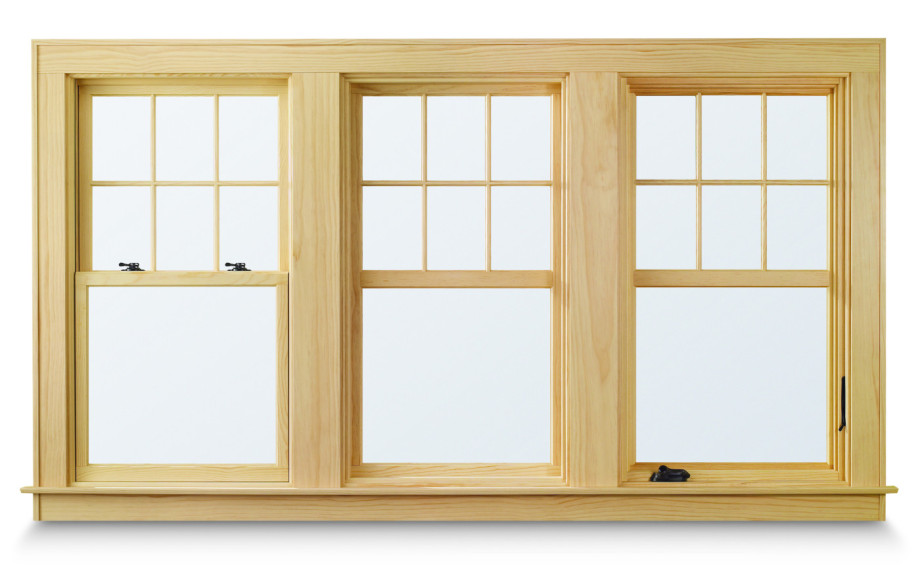 Let your imagination be your guide with the new Andersen A-Series, now available at all Kuiken Brothers locations in NJ & NY. Whether you are replacing old windows and want to match your home's design or remodeling with a custom look in mind, you will be able to find what you are looking for in the Andersen A-Series. Check out some additional features and benefits below.
Complete Alignment
Common sight lines across window styles allow you to specify any combination of window styles and know they will match beautifully and align perfectly every time.
Common Glass Setback
A common glass setback on A-Series windows and patio doors delivers noticeably clean shadow lines both inside and out. The top half of double-hung windows align perfectly with casement windows, awning windows, picture windows, patio doors and Transoms. All feature a glass setback of 1 5/8″ from the exterior edge of their frame.
Custom Sizing
All Andersen A-Series windows and doors can be ordered in 1⁄8 inch increments, which provides flexibility for replacement, remodeling, new construction or light commercial projects. A-Series Double-Hung and Picture units are also available up to the maximum 8′-0″ height.
If you would like to learn more about Andersen's A-Series or any Andersen Window & Door products, we invite you to visit Kuiken Brothers Millwork Showrooms, which were built to be an extension of our builder, remodeler, architect and designer customers' business. Check out the "Our Showroom, Your Showroom" video below.
Built with inspirational, lifestyle installations, our showrooms are the ideal location to meet with clients in advance of a project where a number of major decisions can be made. Allowing your clients to see, touch and feel the products before they are installed helps put their mind at ease and simplifies the selection process.
No time to visit the showroom? Ready to get started? Well then hop on over to our Contact Us page and complete the on-line form. Tell us a little bit about your project in the Comments/ Questions field and we will have a Kuiken Brothers representative follow up with you right away. We look forward to working with you on your next project!