Introducing the new Andersen A Series, featuring 11 Exterior Window, Door and Trim Colors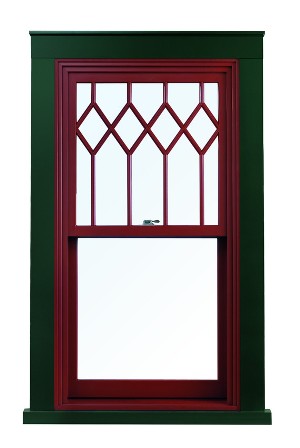 The Andersen A-Series offers 11 Exterior Window, Door and Trim Colors available at Kuiken Brothers in NJ & NY. White, Canvas, Dove Gray, Sandtone, Terratone, Forest Green, Prairie Grass, Red Rock, Black, Dark Bronze, Cocoa Bean
Let your imagination be your guide. Whether you're replacing old windows and want to match your home's design, remodeling with a custom look in mind, or building to a specific architectural style, one system does it all: the Andersen A-Series product line.



Black              Canvas           Cocoa Bean





Dark Bronze    Dove Gray        Prarie Grass    Red Rock           Sandtone



White              Terratone         Forest Green
If you would like us to mail you the new Andersen A-Series Product Catalog, or are interested in pricing and availability for an upcoming project, please fill out the Kuiken Brothers Quote Request form and we will be in contact with you right away.