Check out Andersen's 100 Series Single Hung Windows , available at Kuiken Brothers locations in New Jersey and New York.
Whether you're replacing, remodeling or building new, Andersen 100 Series products offer many advantages over vinyl at a good value. They're made of innovative Fibrex composite material that's 2X stronger than vinyl, environmentally smart, energy efficient and offers superior strength and performance making them a better choice.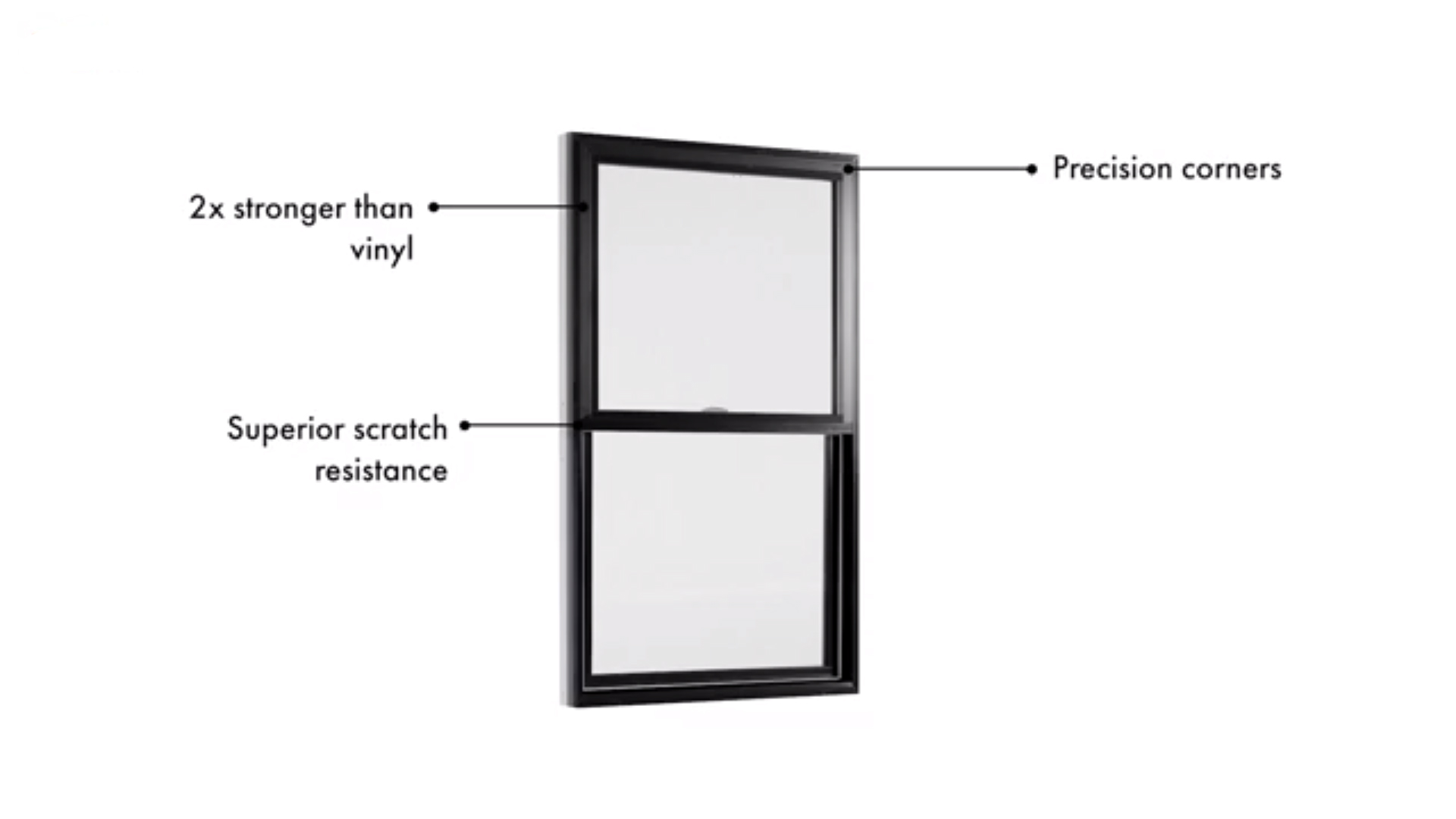 Andersen 100 Series Features & Benefits Include:
A sustainable composite Fibrex material
Energy efficient in every climate
Attractive corner seams
Colors that last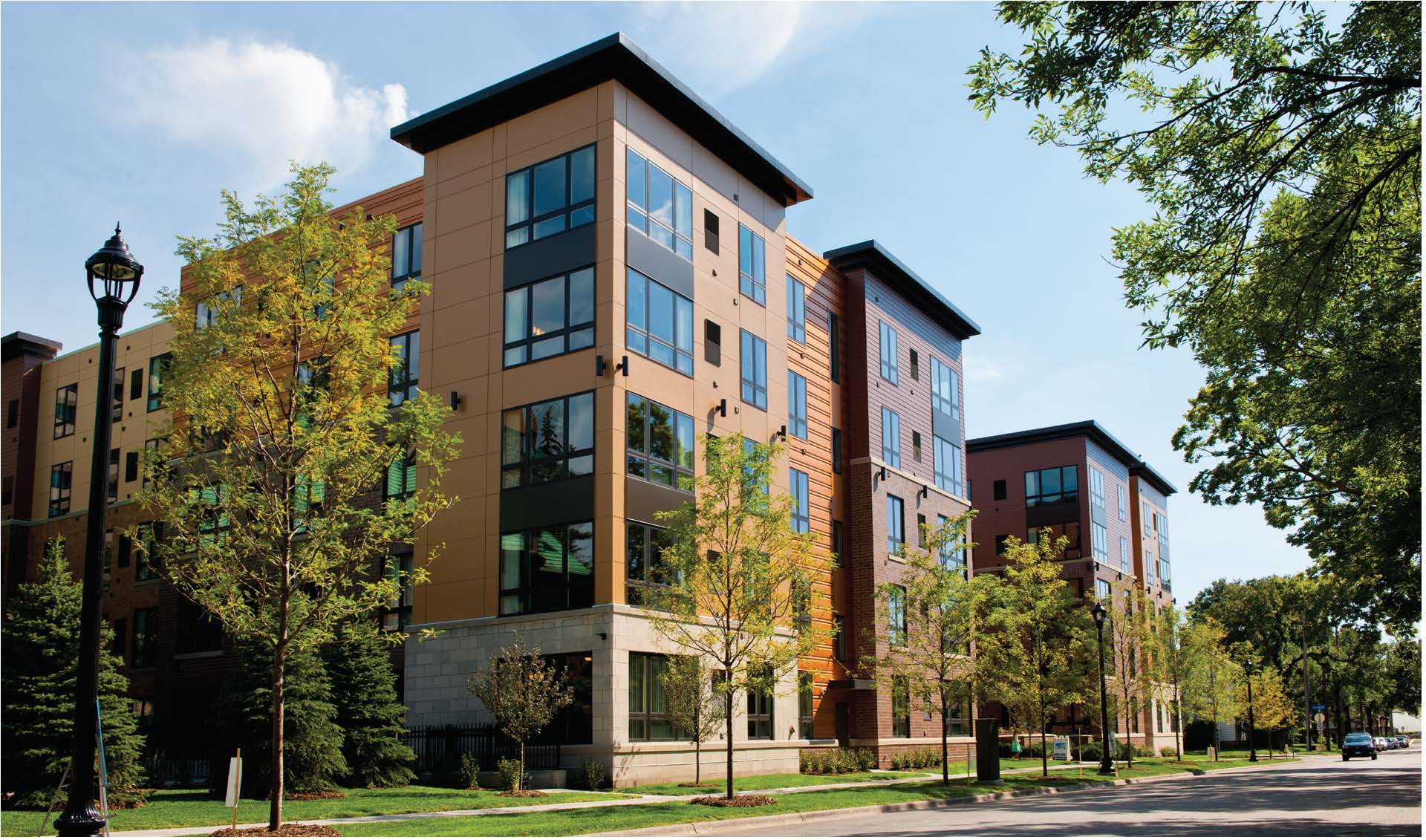 Made with composite material, which comes in deep, rich colors and is environmentally responsible and energy efficient. The 100 Series is a winning choice for any project providing uncommon value, combining time-tested performance with long lasting beauty.
Fibrex material retains its stability and rigidity in all climates, delivering exceptional durability.  They can withstand temperatures up to 150 degrees Fahrenheit, even in dark colors, meaning they won't warp due to sun exposure. Andersen's 100 Series is available in a variety of styles, shapes and colors with custom sizing in 1/8″ increments allowing you to create exactly what you're looking for.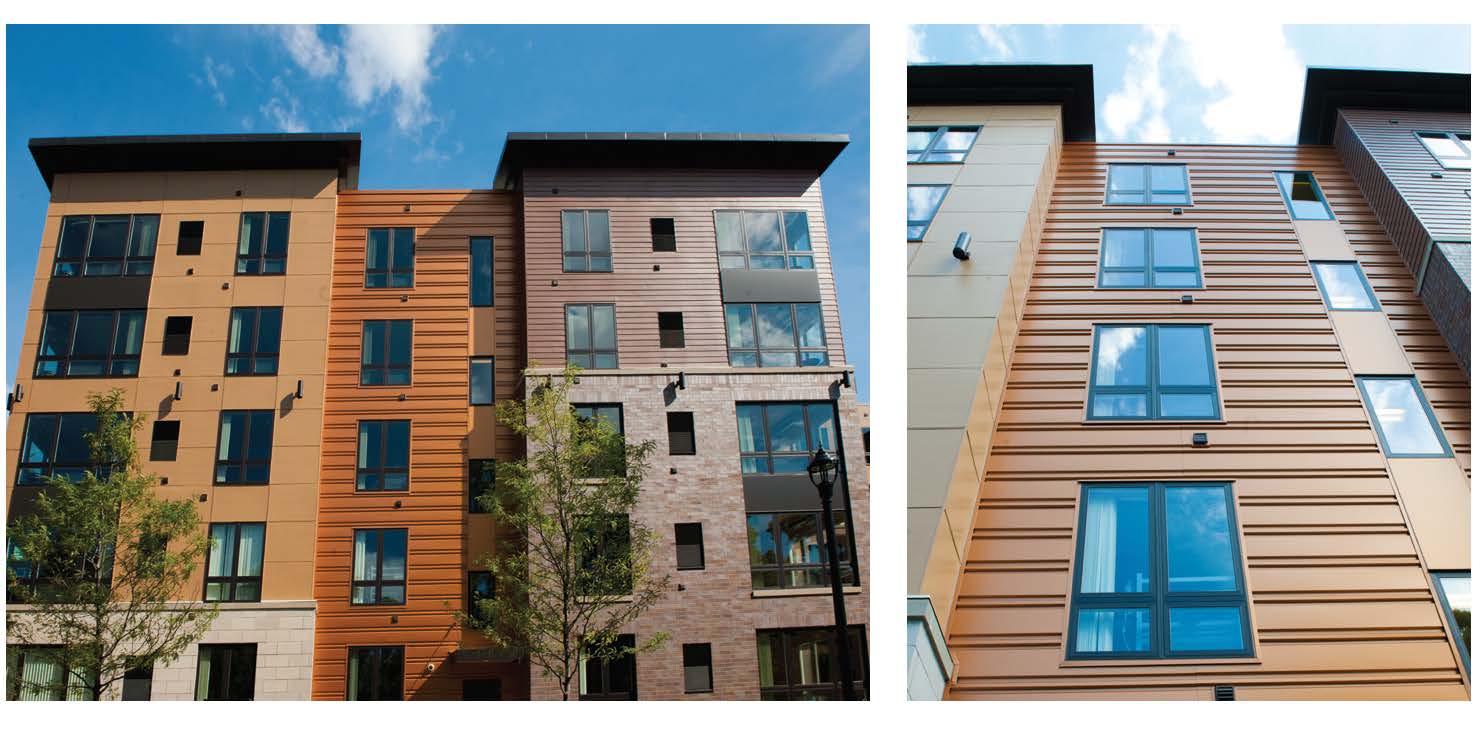 At times it can be complicated, but you don't have to go through the process alone.  Come and meet with the experts at Kuiken Brothers!
We have trained Andersen Windows & Doors representatives and incredible showrooms where you can simplify the window, door and mouldings in your millwork selection process. If you are interested in using Andersen's 100 Series Single Hung Windows, or any Andersen products in an upcoming project, please feel free to give us a call at (201) 652-1000 or fill out the Contact Us Form and one of our sales representatives will follow up with you right away.
Kuiken Brothers Showrooms were designed for builders, remodelers, architects and interior designers to utilize the space as an extension of their business. Creating a showroom and maintaining it with the latest trends is a significant investment which we are proud to make to help support your business. If we can do anything to help you spend less time in the office and more time on the jobsite with your clients, it is well worth the investment to Kuiken Brothers.
Find a Kuiken Brothers Millwork & Cabinetry Showroom Near You!
Click here for a list of Kuiken Brothers Locations
Typical Showroom Hours:
7am – 4pm Monday through Friday
8am – 12pm Saturday
Closed Sundays
Please feel free to call in advance to ensure a specific product that you are looking for is on display. Our showrooms are in close proximity to one another, so if one showroom does not have a specific product on display, chances are we can direct you to a local one that does. For a list of phone numbers, click here.