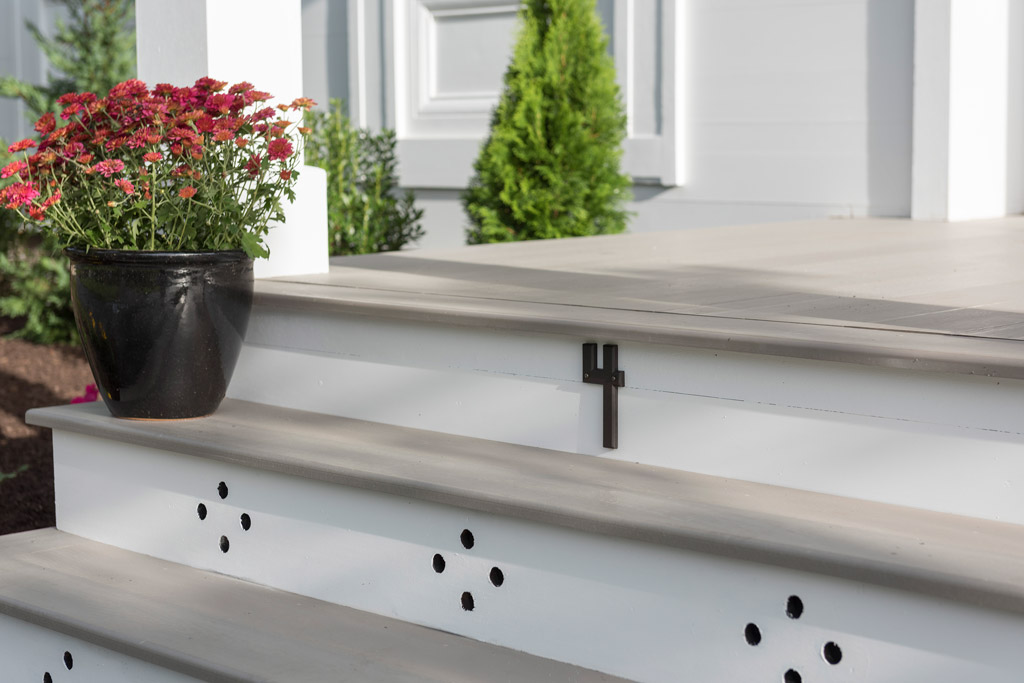 Kuiken Brothers recently announced that we are now stocking Aeratis Tongue & Groove PVC porch plank at our locations in NJ & NY. In addition, we are now stocking the Aeratis Universal Porch Plank, a 5-1/2" x 7/8" x 12' PVC plank in a pre-finished color, Battleship Gray. This product is specifically engineered to be used in conjunction with all of the Aeratis Heritage porch planks or as a standalone product.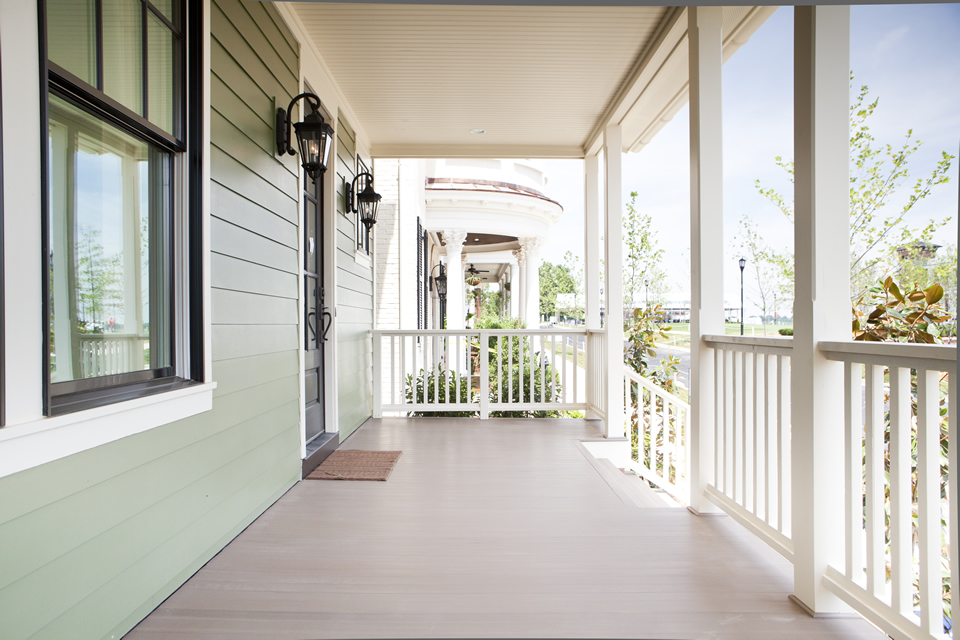 One corner of the board has the unique feature of a pre-finished rounded edge, while the other three edges are 90-degree corners, offering more versatility in your designs.
The pre-finished bullnose provides the finishing touch for the lead edge of stairs or a seamless picture frame. However, if the pre-finished bull nosed edge is not desired, just flip the board over for a square-edge look.

INSTALLATION TIP
For stair applications, make sure the bullnose is facing out on the lead edge of the stairs. On the inside board that touches the riser, make sure the bull nose is facing down and to the rear of the stair riser. This will provide the appearance of a T&G surface, while providing a very small gap that will allow water to escape.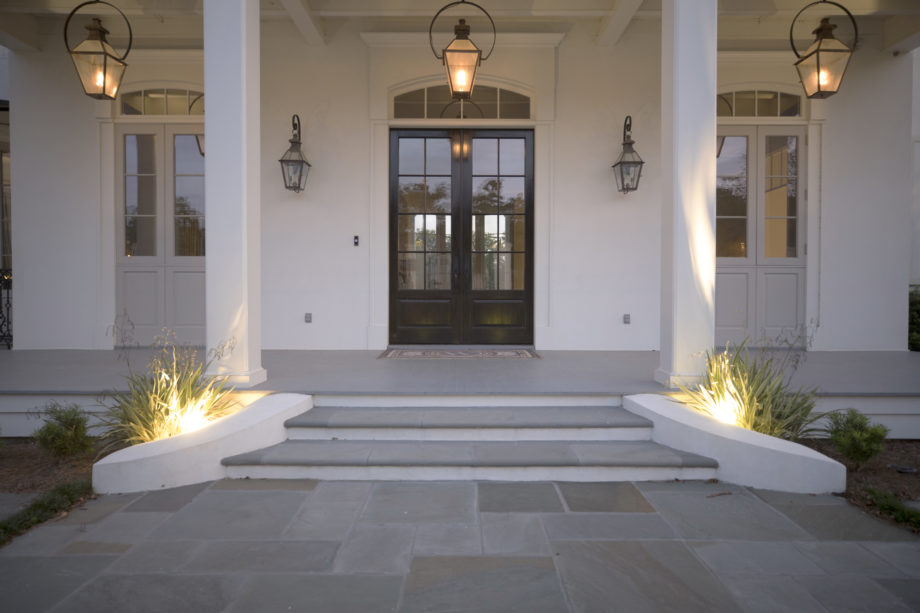 If you are interested in using Aeratis Universal Porch Plank in an upcoming project and would like more information, please feel free to give us a call at (201) 652-1000 or fill out the Contact Us Form and one of our sales representatives will follow up with you right away. We look forward to working with you on your next project.