Kuiken Brothers is pleased to announce we are stocking Aeratis Heritage Tongue & Groove, PVC porch flooring in their Battleship Gray, Weathered Wood and Vintage Slate color options. The 7/8" x 3-1/8" profile is in stock in 12', 16' and 20' lengths. We are also stocking the 1" x 7/8" Chamfer Nosing as well as the 7/8″ x 5-1/2″ Universal Porch plank in all color options.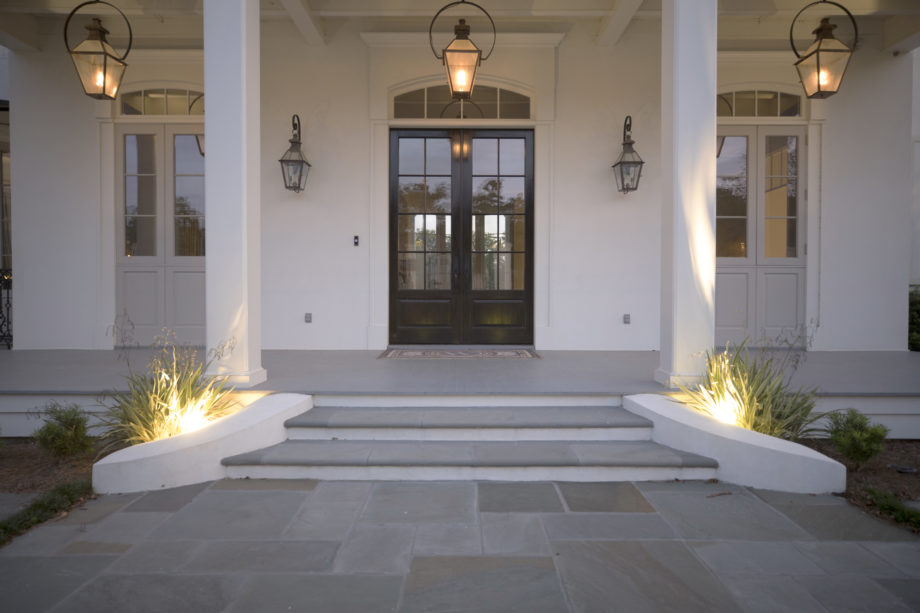 DuraTech Capping Technology Explained:
Aeratis' Heritage T&G PVC boards feature DuraTech Cap, which is a revolutionary acrylic based cap that is color matched with the core, making the cap virtually invisible. The DuraTech cap's surface rivals all available options in both hardness and slip resistance.  In addition to a harder and more slip resistant surface, the color retention is second to none and is backed by Aeratis' Limited Lifetime warranty.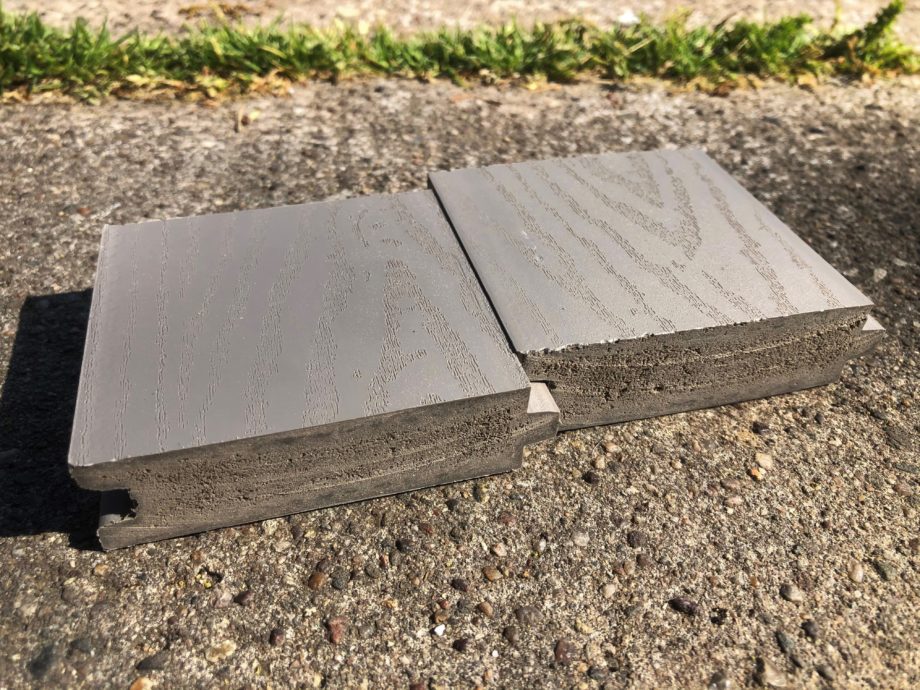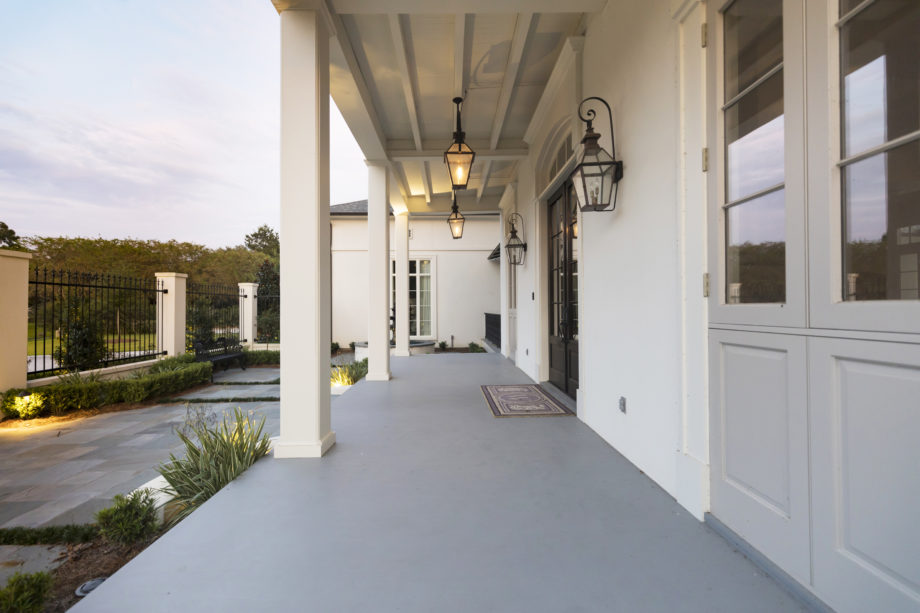 Additional Features and Benefits include:
Slip Resistant (ADA slip compliant both wet and dry)
Double Sided Reversible Boards
Color Retention / Fade Resistant
Authentic Appearance
Aeratis has been approved for use in almost every state for National Register and Historic Places replacement due to the likeness to the wood products it is meant to replace.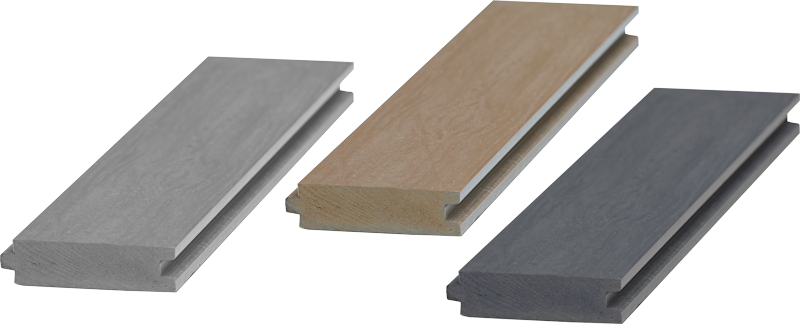 Colors Left to Right: Battleship Gray, Weathered Wood and Vintage Slate
Aeratis Heritage T&G Porch Flooring Dimensions:
Lengths: 12′, 16′, or 20′
Width: 3-1/8″ (3.092)
Thickness: 7/8″
The colored boards are made with slight color variation along with subtle, random streaking to match the richness and depth of natural wood. Heritage, like all the other Aeratis products, can be painted or stained any color, any time in the future, by following the steps within the Traditions paint instructions. Check out the Aeratis Painting Instructions video below (video features their Traditions line, however all Aeratis products have been engineered to be painted or stained).
If you are interested in using Aeratis Heritage T&G Porch Flooring in an upcoming project and would like more information, please feel free to give us a call at (201) 652-1000 or fill out the Contact Us Form and one of our sales representatives will follow up with you right away. We look forward to working with you on your next project.