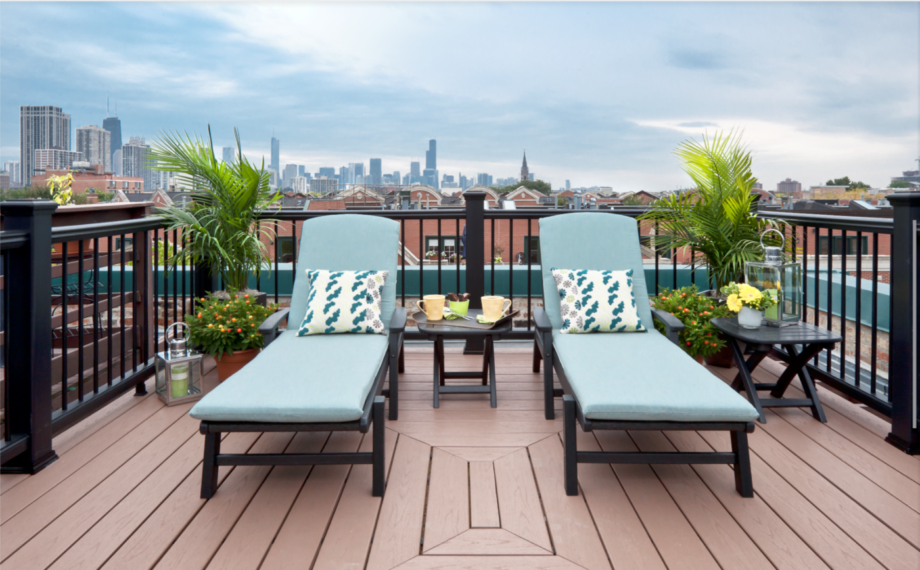 The world's #1 decking brand is the exclusive composite decking brand in-stock at Kuiken Brothers. We have had a very strong relationship for many years with direct support from our local distributors as well as Trex manufacturer representatives. We are confident that your decision to choose Kuiken Brothers as your source for your deck & railing project this Spring/ Summer will be a positive one. We are a local, family owned and operated business with a team of experts who live and work locally, reinvesting in our communities. It is our collective goal to have a positive experience all around as we understand how stressful a construction project can be. This should be the fun part!
So – why Trex? Let's take a look at some of the items featured in their 2018 Catalog
So Many Color Options…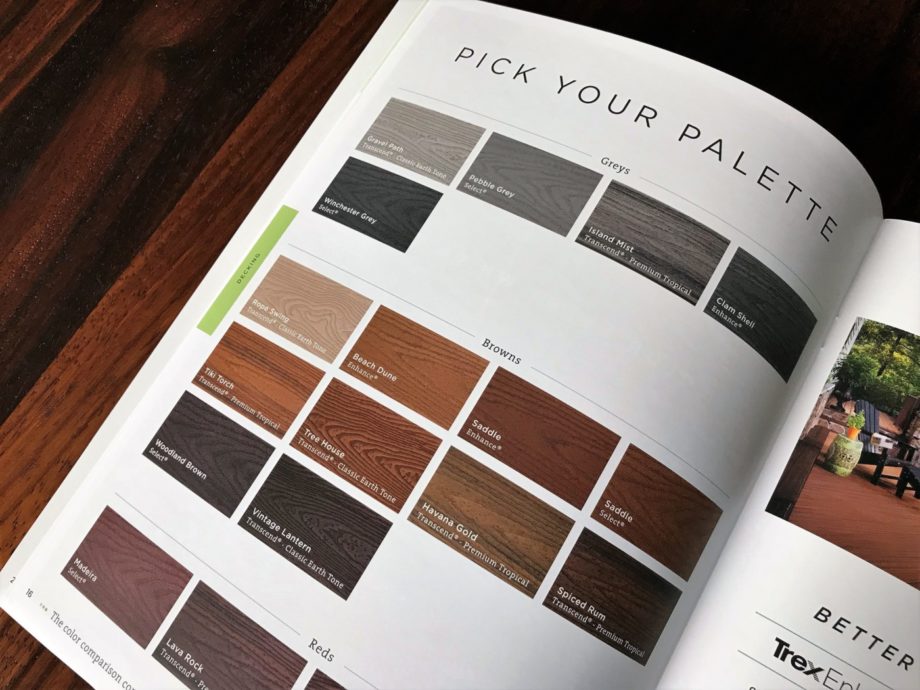 While the vision of a new deck may manifest in black and white with an architect or a designer, we understand that the ultimate decision maker (the client) prefers to start with the color and move outward. Inspirational images on Houzz and Pinterest get the mind flowing. Trex has a color spectrum to hit so many different needs – reds, browns and grays – solids or tropical meant to mimic real tropical hardwoods. So many colors to choose from in their catalog and on their website – and Kuiken Brothers offers complimentary samples at all of our showrooms – so come on by!
View the Trex Transcend Premium Tropical and Classic Earth Tone Color Options
Choose Your Railing
Kuiken Brothers stocks the Trex Transcend railing and can access Trex Signature within a very short lead time. The color combinations may seem endless, but that is what today's homeowner is looking for. The good news for the installer is that the installation method is virtually the same and the color palette is irrelevant come installation day. Plus, with the new Trex Signature line, we are now able to offer a look once only offered at fence supply companies. The aluminum railing from the Trex Signature line is unlike any other and installs in a breeze. Offer something different in 2018, and have your complete decking package delivered from one supplier, on one truck.
View Details on Trex Transcend Railing or Trex Signature Aluminum Railing
Let Us Make Some Pairing Suggestions..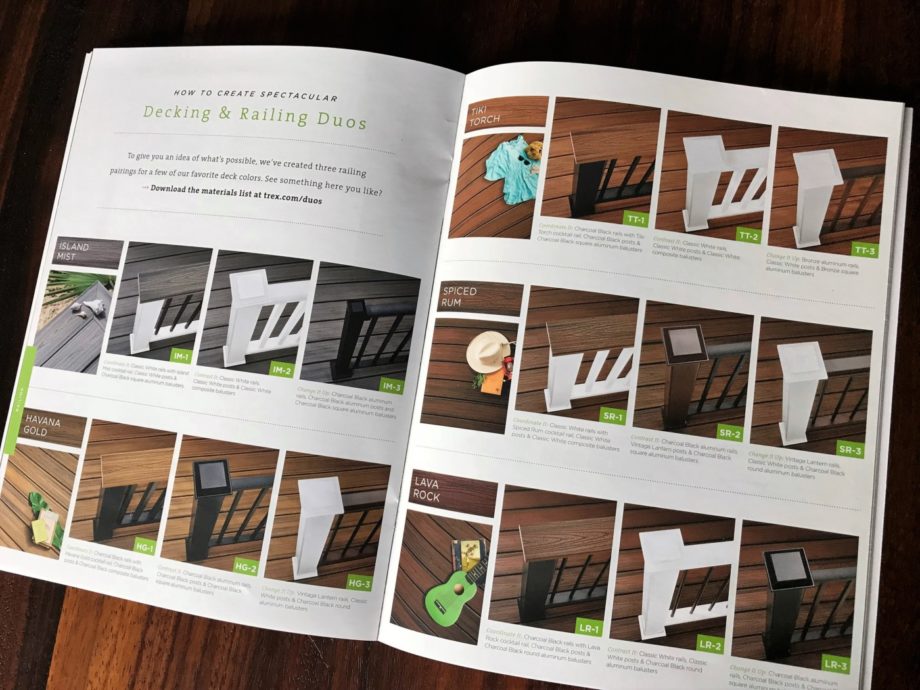 Okay, so now that Trex manufacturers a color pallette to hit virtually every look imaginable, how do you start to simplify the selection making process? Well, you offer pairings that coordinate or contrast between deck and rail with some of the most popular colors!
View Trex Deck & Railing Duos (Combination Suggestions)
For Those Clients That May Have a Difficult Time Describing…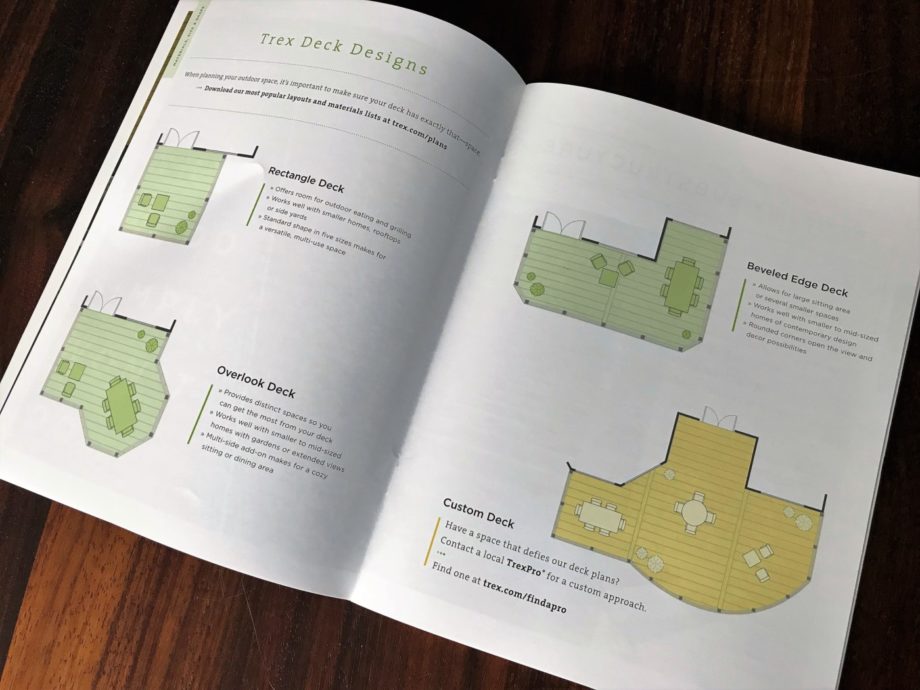 We're not talking modular here, but we are talking about a significant time saver for that initial conversation with your client. When planning a deck for an outdoor space, its important to make sure that your deck has exactly that  – space, and who better than the experts in outdoor living than Trex to offer up some space, layout and configuration options to help facilitate those conversations with your clients. It will help raise your reputation as the expert, especially if you are bidding against a fly-by night contractor. There are a few areas to consider – outdoor eating and grilling; a large sitting area or several smaller spaces or something that is just a flat out wow factor customized to the hilt.
Learn more about Trex Deck Designs
Build Your Own List…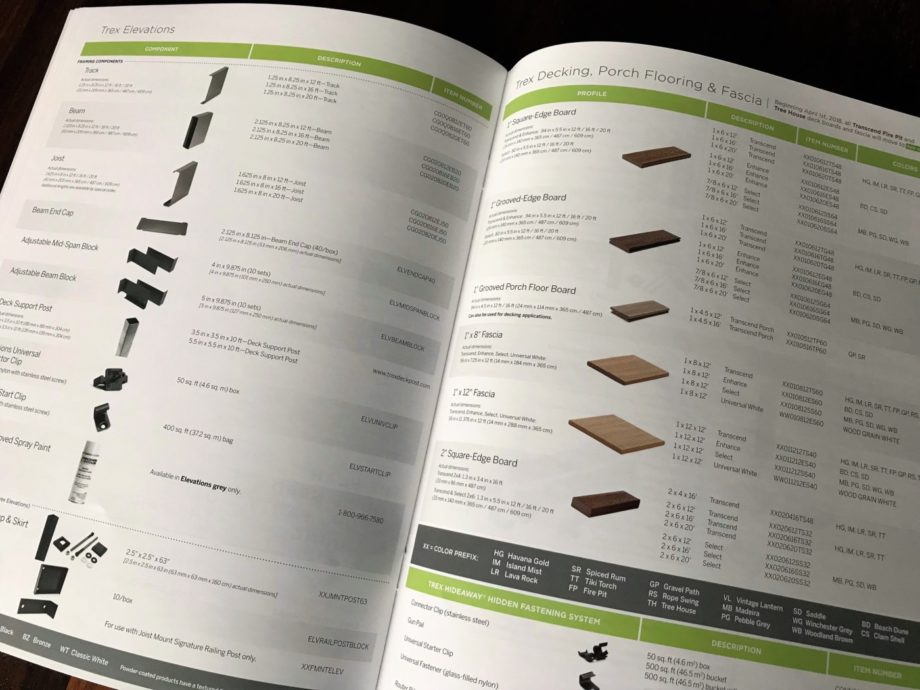 The options can seem overwhelming, until you sit down with a Trex Catalog and flip to the back of their book where they list all of their products. Before you bid your next project, make sure that you are covering all of the products (fasteners, post mounts, lighting, sleeves, fascia, etc) and not just the boards and rail. Stay ahead the game and make sure that this deck season is a profitable one! And don't forget, the experts at Kuiken Brothers are here to help should you have any questions or you would like us to give your material list one last look to make sure that you have everything covered.
View All Trex Products (even their new cornhole game … yes… a Trex Cornhole board)
Ready to start Choosing … or Building? Visit a Kuiken Brothers' Showroom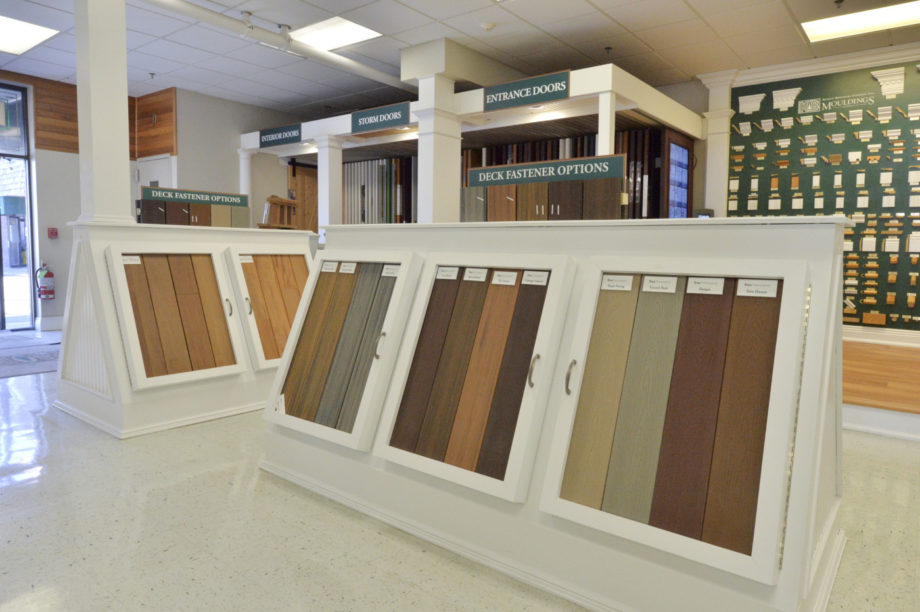 Kuiken Brothers showrooms were built to be an extensions of our builder, remodeler, architect and designer customer's business. Featuring inspirational, lifestyle installations, our Showrooms are the ideal location to meet with clients in advance of a project where a umber of major decisions can be made. We offer quick reference selection boards where you can quickly compare color options and see how they match with various railing options, whether you'd like to proceed with real wood, composite, aluminum or even stainless steel cable. The options seem endless when searching on-line. The staff at Kuiken Brothers is happy to walk you through the options that are readily available from our inventory, and supported by a local business should anything come along.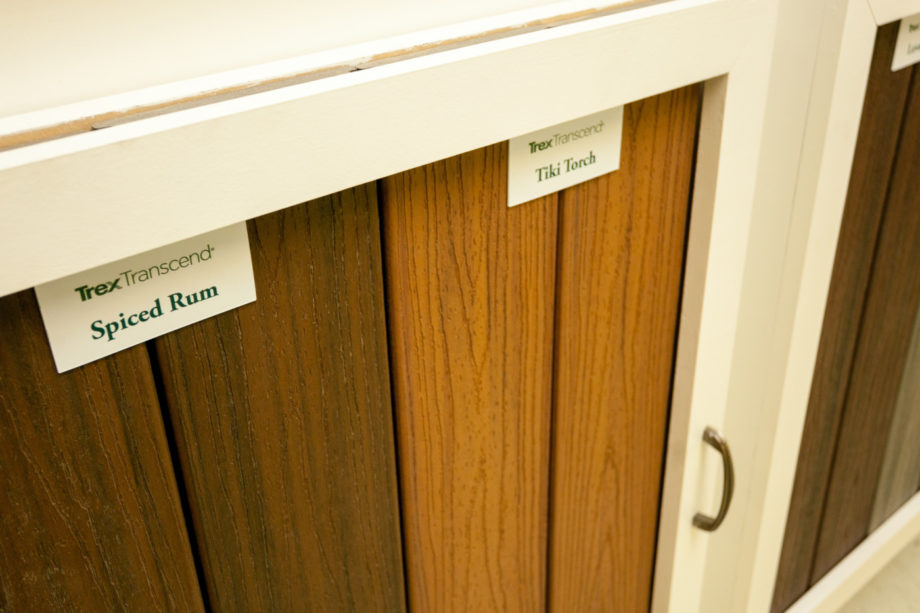 When you enter a Kuiken Brothers Showroom you will not find a hard sell from our sales team. We are on-staff to provide a relaxing, consultative environment for you and your clients. We will guide you through our showroom and answer and questions you may have. Please visit us at your convenience. While appointments are not required, we do recommend that you contact us in advance so that we are able to provide you with a personalized experience.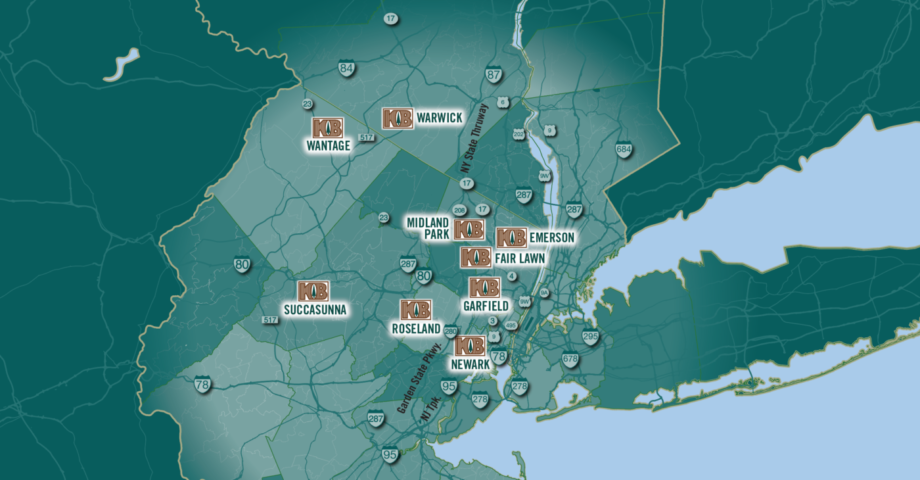 For a complete list of Residential Building Material & Millwork Showrooms, click here
We look forward to meeting with you soon, and thank you again for choosing Kuiken Brothers as your building material supplier.