Kuiken Brothers is one of the largest stocking dealers of hardwood mouldings, boards and plywood in New Jersey and New York. Our collection includes a complete selection of oak, cherry, maple and mahogany.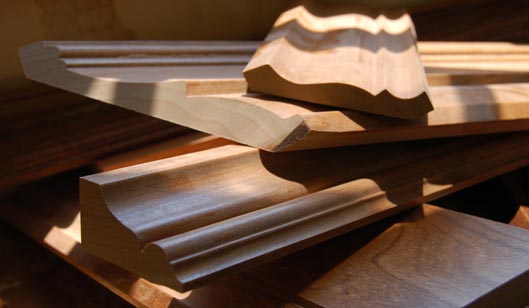 We stock 26 moulding profiles including crown moulding, casing, base, panel and window stool as well as 1×6 and 1/2×4 pattern boards.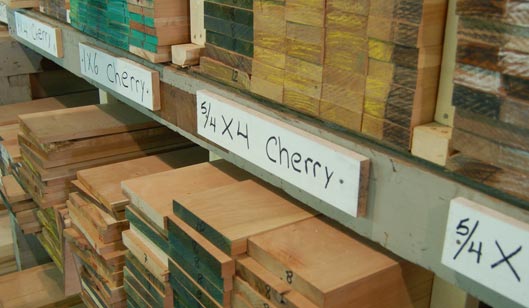 Come check out one of the largest inventories of hardwood boards and plywood in the area, ready for pick-up or delivery. Inventory includes:
HARDWOOD BOARDS
Available in Oak, Cherry, Mahogany, Maple
1×4, 1×6, 1×8, 1×10, 1×12
5/4×4, 5/4×6, 5/4×8, 5/4×10, 5/4×12
HARDWOOD PLYWOOD
Available in Red Oak, Cherry, Mahogany, Maple
4×8-1/4, 4×8-1/2, 4×8-3/4
If you would like more information on Kuiken Brothers selection of hardwoods, please fill out the Kuiken Brothers Contact Us form and a representative from Kuiken Brothers will follow up with you right away.