When you choose Andersen Windows & Doors from Kuiken Brothers, you are choosing a local, family owned and operated business with a team of experts who live and work locally, reinvesting in our communities and understanding the style of homes that we live in.
It is our collective goal to have an all around, positive experience as we offer products that are meant to last. We work with some of the finest craftsmen & craftswomen in the region, many of which are multi-generational and have been installing Andersen Windows for their entire careers. There are a lot of new options from Andersen, starting with their 100 and 200 Series on the entry level, 400 Series for their tried and true, core offering, and then stepping it up to the Architectural Collection (featuring the A-Series, E-Series and Weiland Doors) for that next level of detail and wide array of customizable options.
Download the Andersen Window & Door Product Catalogs
Get More Value When You Choose Kuiken Brothers as Your Andersen Window & Door Partner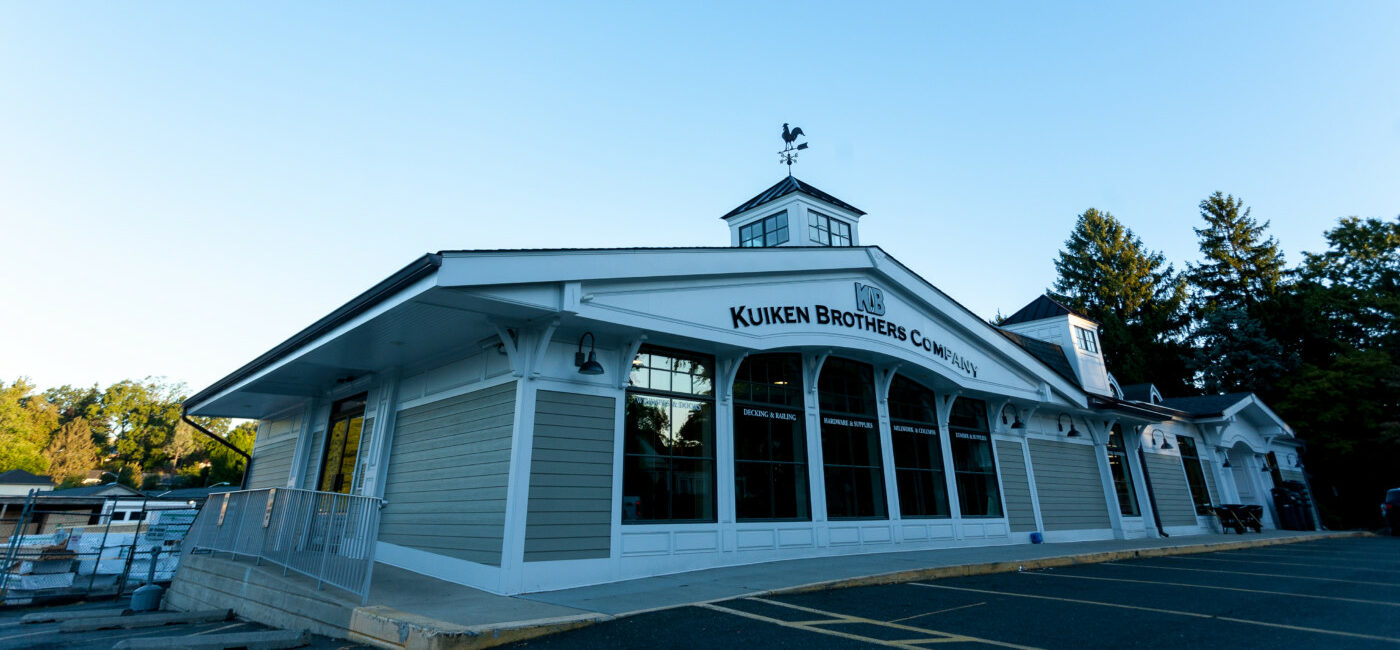 Kuiken Brothers is the preferred local source for Andersen Windows & Doors for many reasons. You have many, many options of locations to purchase Andersen Windows, but we're confident in our ability to provide you with the best experience from our award winning showrooms, through our experienced and knowledgeable
Showrooms
We pride ourselves on our stunning showrooms, not only showcasing a standalone window, but windows installed in inspirational, lifestyle settings where you can also choose matching interior and exterior moulding selections.
Factory Trained Professionals & Award Winning Service Team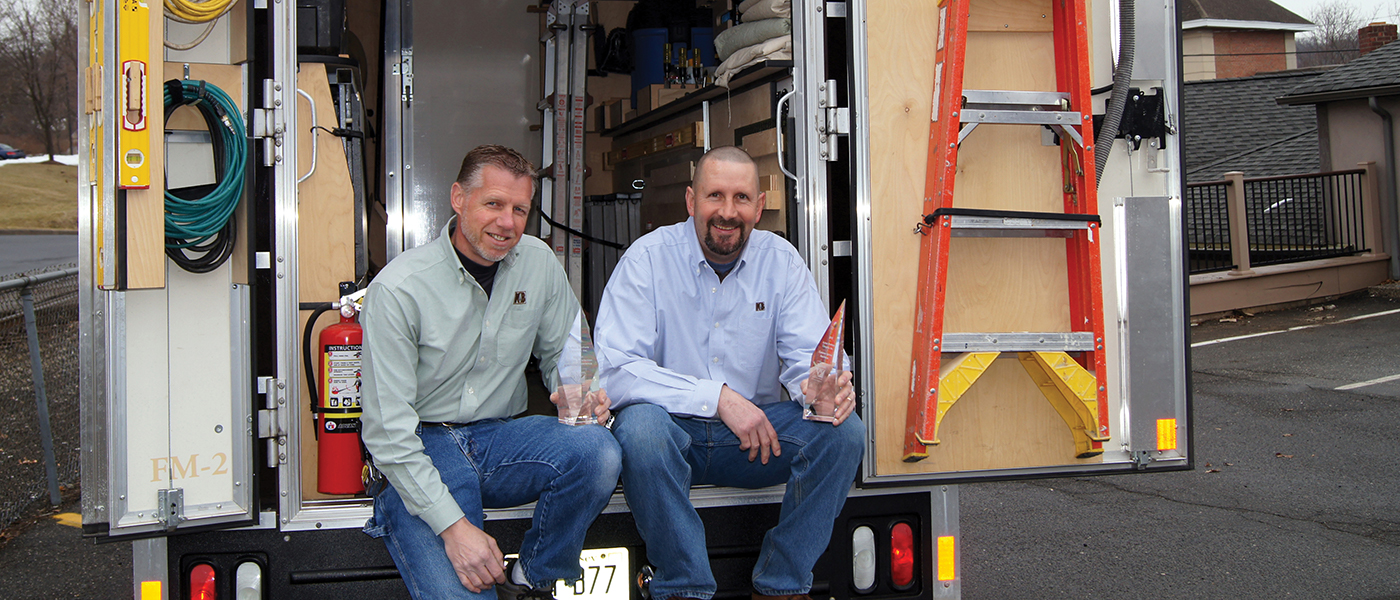 Our staff spends time at the Andersen Window & Door manufacturing facilities around the country where they immerse themselves entirely in the product line. They learn the ins and outs and understand how to solve any issues that may arise to give our customers the confidence that they have a local team of experts ready to support their projects.
Kuiken Brothers is a long time member of Andersen Windows Dealer Service Program (DSP) which enables us to provide high-value service solutions after installation, including providing parts and jobsite labor when necesary. Features & benefits include:
Andersen Factory trained expert technicians
Purchasing Andersen Windows from Kuiken Brothers offers you a two year labor warranty versus one year from other non DSP retailers
Job-site installation instruction available
Ranked in the top tier of customer satisfaction rankings by AW for over 15 years

Earned Trinity Award (highest in country for Customer Service & In-Home Experience)
GPS Tracked Delivery Fleet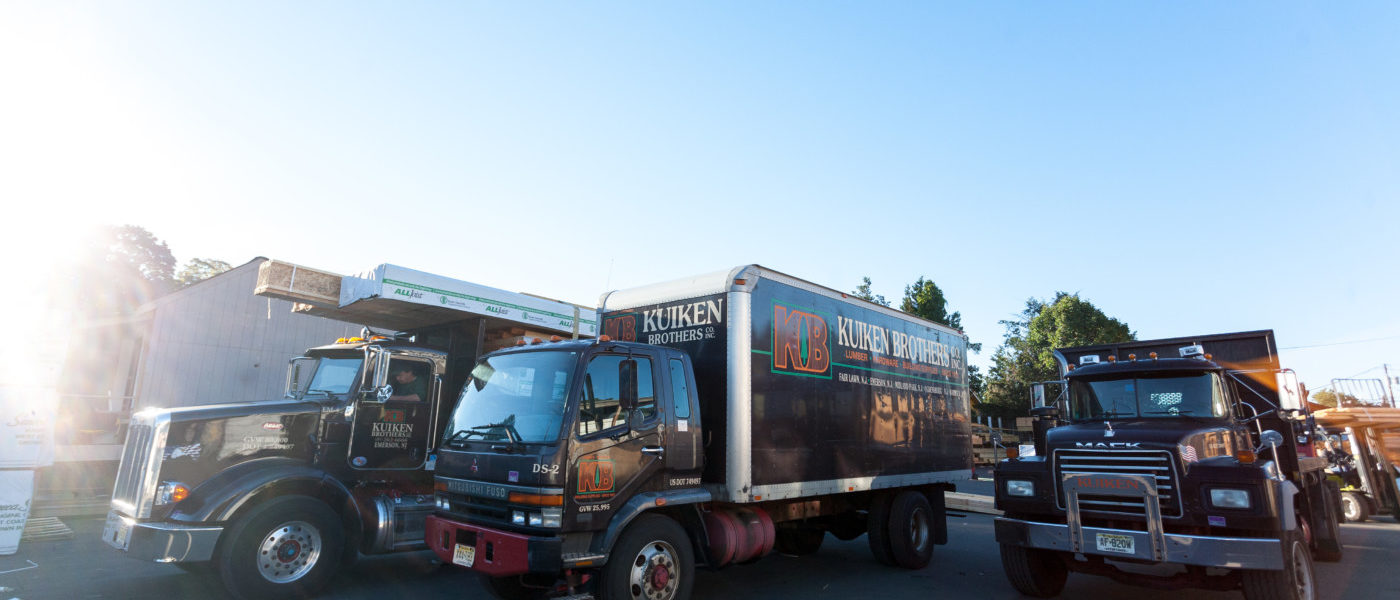 Allow our team to bring the product directly to you. Our expansive fleet of delivery vehicles are GPS enabled, allowing us to notify you when your order is on its way. For larger projects we can leave a tractor trailer on-site so that the installer can pull the windows as needed, minimizing potential for jobsite damage. We can provide jobsite direct shipments when applicable.
Complementary Building Materials
Very rarely are window installations just window installations! We offer the complete arrangement of complementary building materials in-stock to ensure that you have all of the fasteners, flashing, housewrap and weatherization barriers ready for pickup or delivery when your windows are ready to ship. Working with an individual supplier for all of these projects reduces the amount of phone calls or e-mails you and your team have to make. We are here to make your window projects a success.
Ready to start Choosing Your Andersen Windows? Visit a Kuiken Brothers' Showroom Today!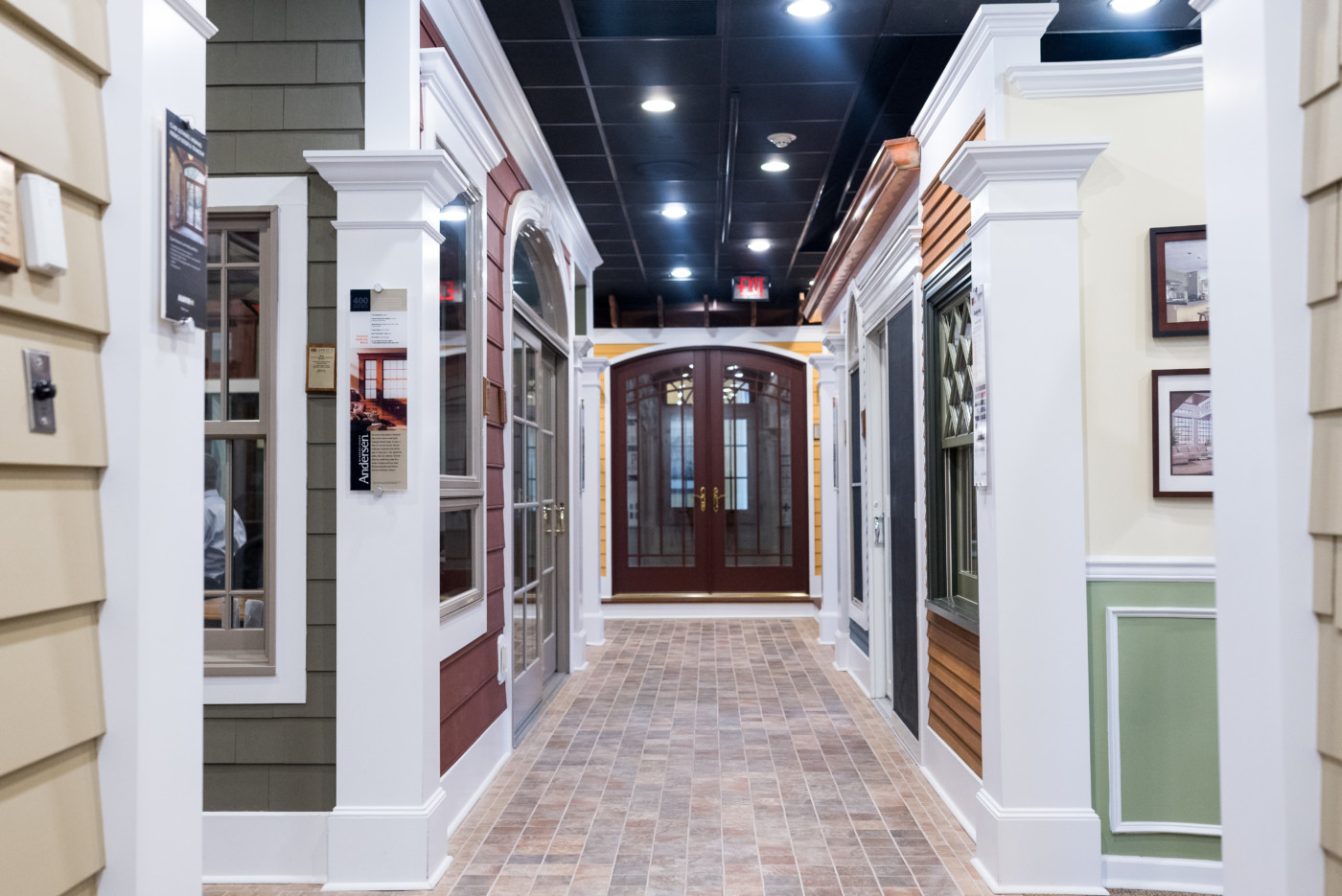 Kuiken Brothers showrooms were built to be an extensions of our builder, remodeler, architect and designer customer's business. Featuring inspirational, lifestyle installations, our Showrooms are the ideal location to meet with clients in advance of a project where a umber of major decisions can be made. The staff at Kuiken Brothers is happy to walk you through the options that are readily available from our inventory, and supported by a local business should anything come along.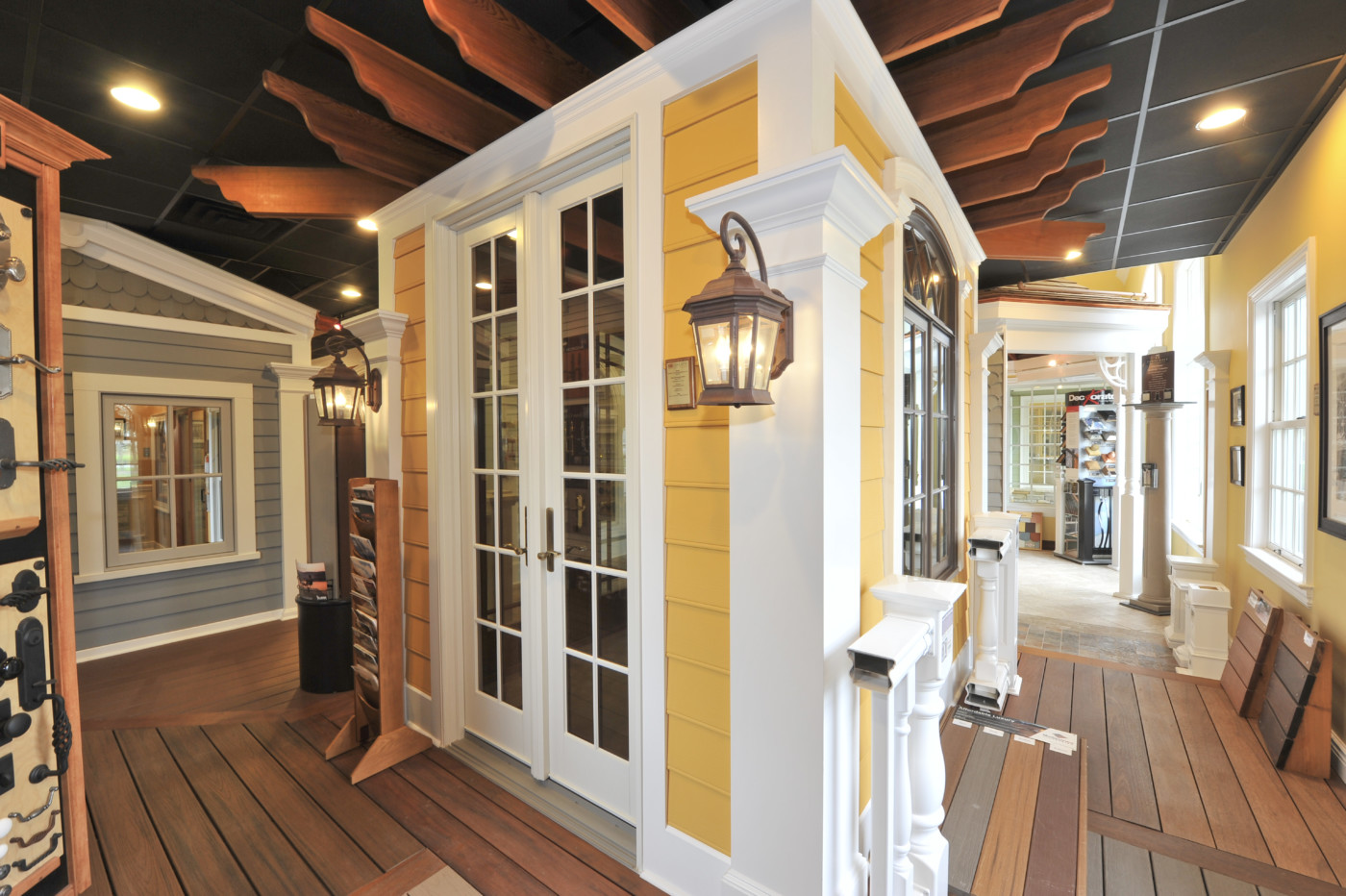 When you enter a Kuiken Brothers Showroom you will not find a hard sell from our sales team. We are on-staff to provide a relaxing, consultative environment for you and your clients. We will guide you through our showroom and answer and questions you may have. Please visit us at your convenience. While appointments are not required, we do recommend that you contact us in advance so that we are able to provide you with a personalized experience.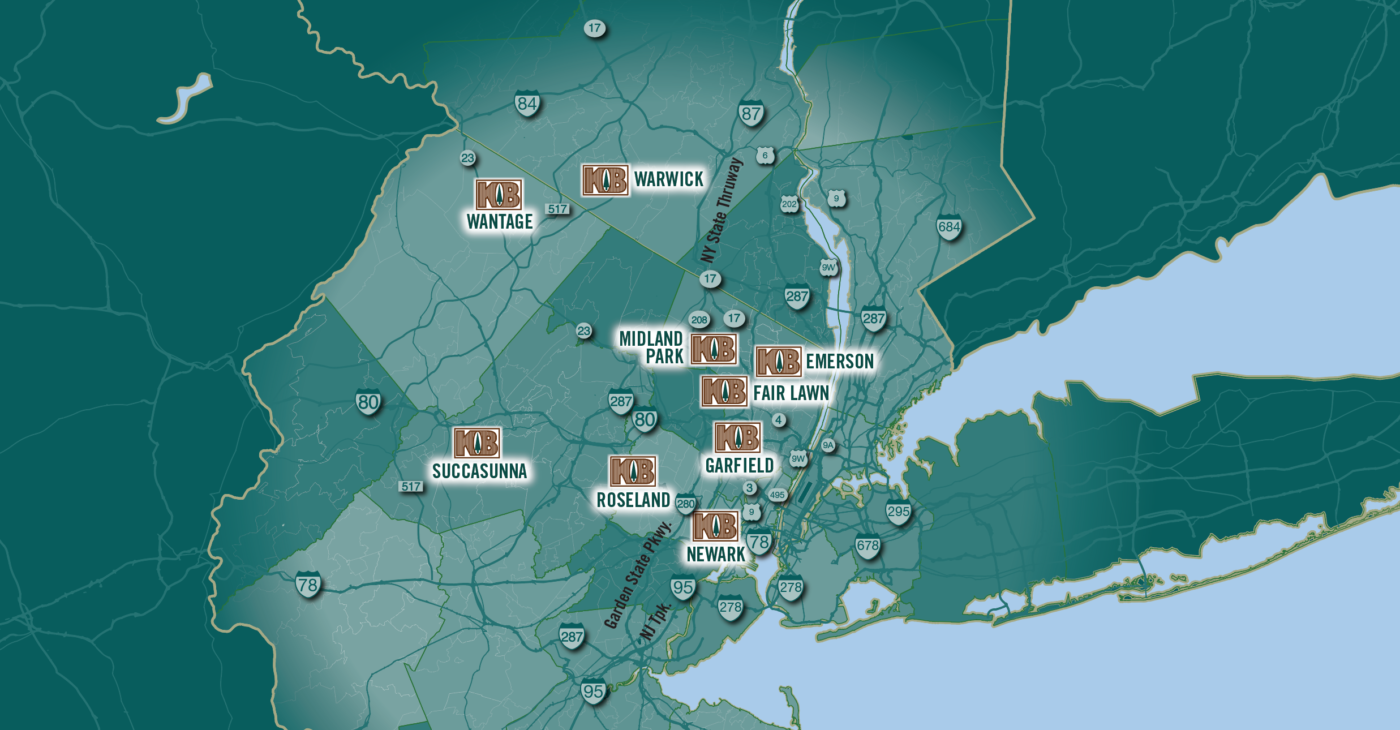 We hope to see you soon, whether you are looking for inspiration for your dream project, or right in the middle of a project and need to make quick product decisions and selections. We hope to see you soon!
Find a Kuiken Brothers Millwork & Cabinetry Showroom Near You
Typical Showroom Hours*:
7am – 4pm Monday through Friday
8am – 12pm Saturday
Closed Sundays
Please feel free to call in advance to ensure a specific product that you are looking for is on display. Our showrooms are in close proximity to one another, so if one showroom does not have a specific product on display, chances are we can direct you to a local one that does. For a list of phone numbers, click here