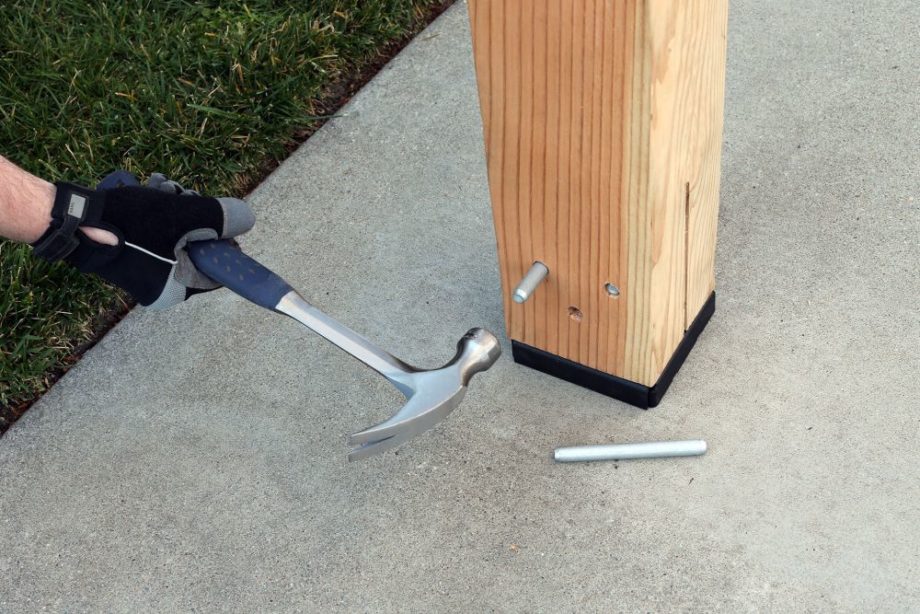 Kuiken Brothers is now stocking a new and innovative product from Simpson Strong-Tie called the CPTZ Concealed Post Tie. For those really high-end decks, you no longer have to look at the exposed hardware on your bases.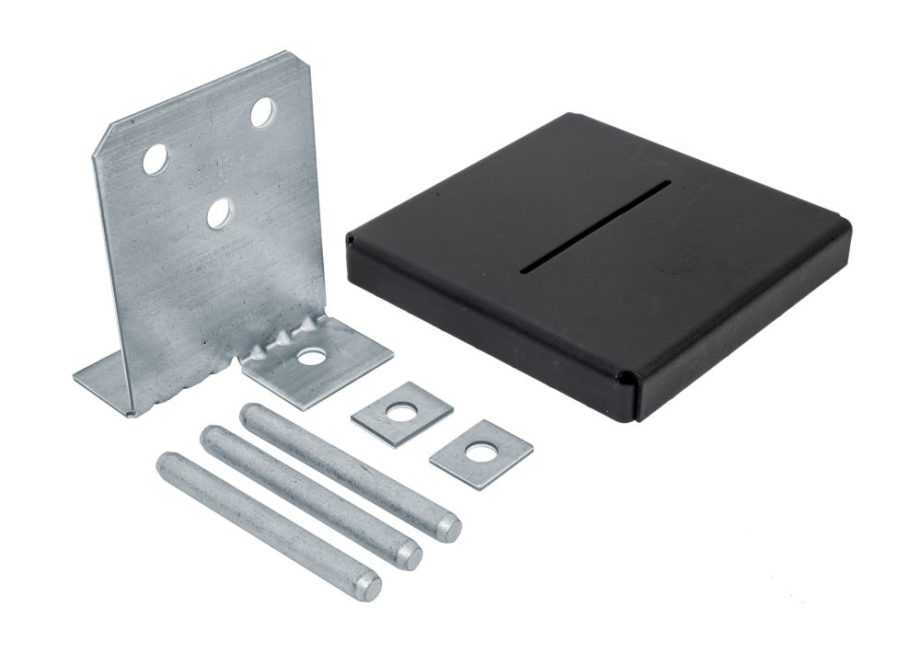 The CPTZ concealed post base provides a clean, concealed look while providing a 1″ standoff height above concrete. The 1″ standoff reduces the potential for decay at the post end and satisfies code requirements for posts that are exposed to weather, water splash or in basements. Knife plate, washers and standoff base are ZMAX-galvanized steel. The standoff base has an additional textured, flat black powder coat finish for aesthetic purposes.
The CPTZ is tested and load-rated for uplift, download and lateral load.
Simpson Strong-Tie saves installers time by providing all the necessary components to make the connection in one box.
The CPTZ anchorage can either be cast-in-place or retrofitted with adhesive or mechanical anchors.
Solutions have been calculated per ACI 318, Appendix D to determine their allowable load in different concrete configurations.