Make sure to ask about Kuiken Brothers Select Prime Grade pressure treated lumber inventory from Culpeper Wood Preservers, which is a noticeably higher quality than what is traditionally available from other suppliers. Not all pressure treated lumber is the same, so be cautious of just looking at the per foot price. Culpeper partners with the best producers of Southern Yellow Pine to supply Kuiken Brothers with products that are superior in quality and meet expectations relative to grade. Whether you are using pressure treated for the foundation of your composite deck or the visible deck boards, your waste will be minimal, ensuring installation efficiency and a beautifully finished product. Plus, we now stock 2×10 and 2×12 in 24' lengths.
Premium Pressure Treated Lumber including 24' 2×10 and 2×12 Long Lengths In-Stock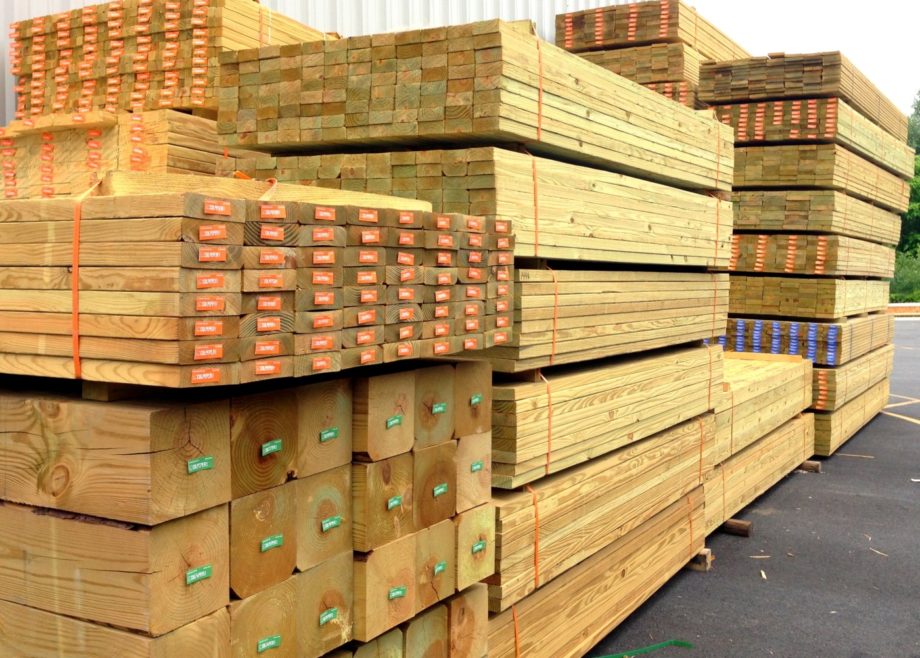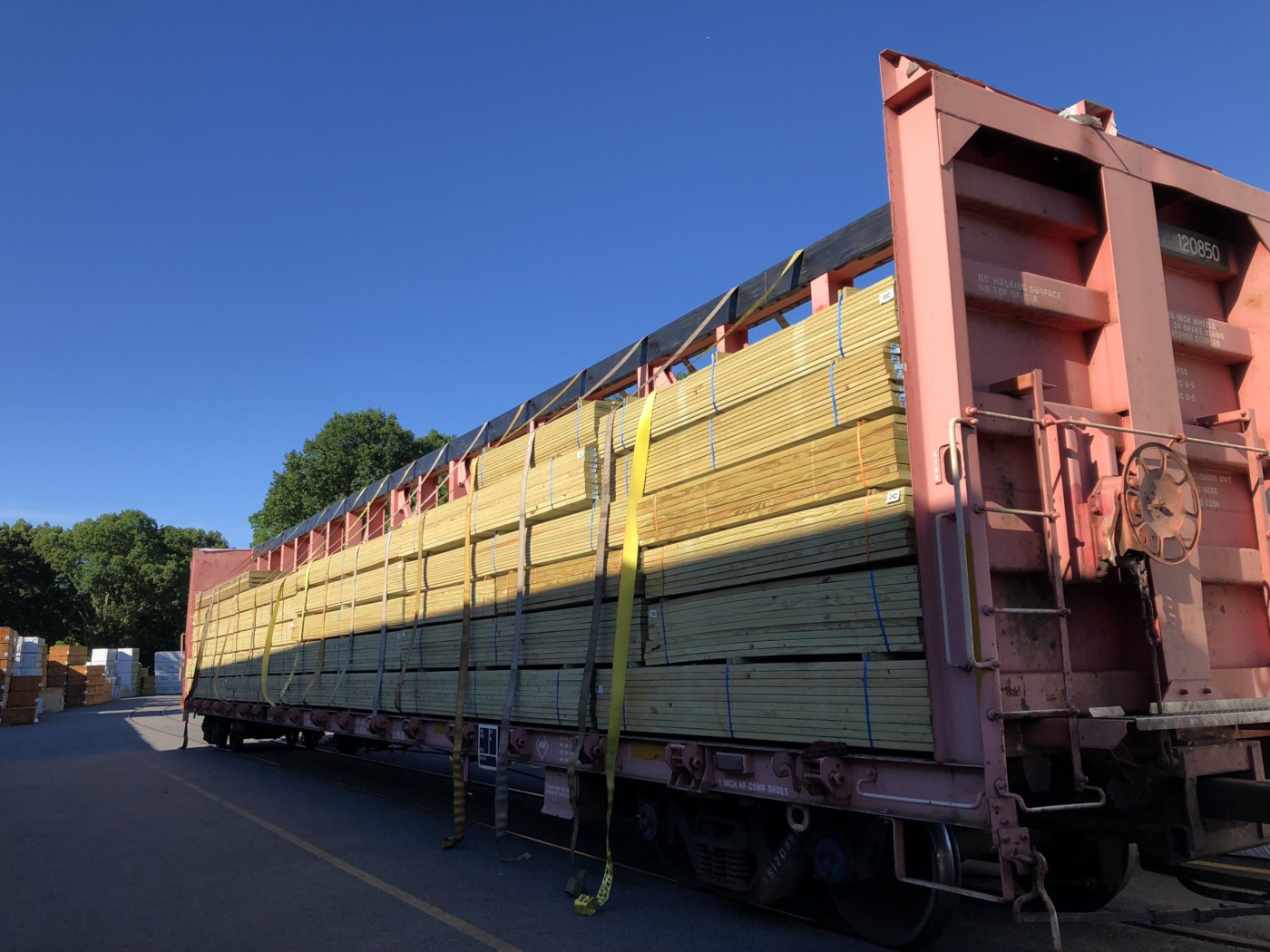 While being in the middle of decking season, it is important to remain on top of all material. To help ensure a steady and consistent supply of pressure treated lumber, we will contract with our mill to have rail cars of lumber shipped directly from Culpeper to our facilities.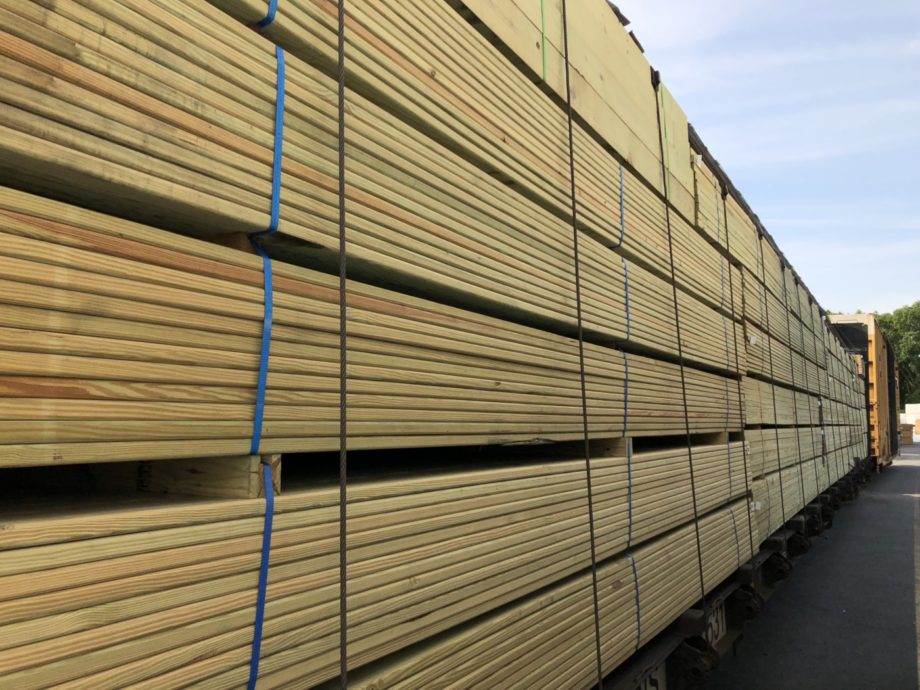 Below is a stock chart of our pressure treated SYP offering. Note the long lengths available (20′ and 24′) stocked in the 2×10 and 2×12.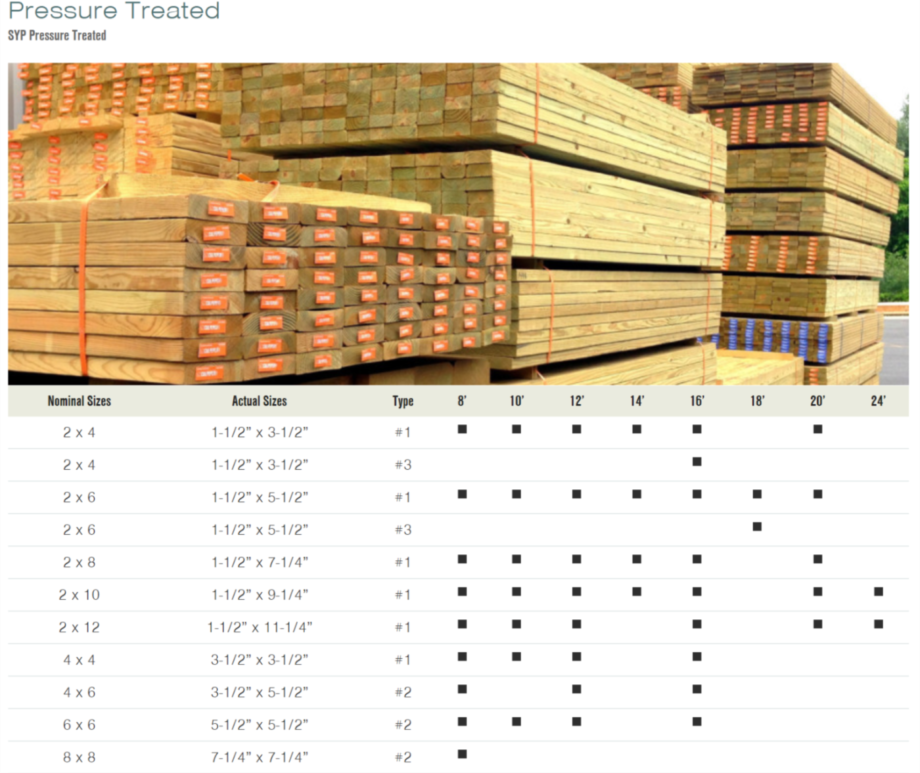 Kuiken Brothers current pressure treated lumber stock chart 2021. Subject to change.
Please individual locations for availability.  Make sure to check out our Pressure Treated Lumber Stock Chart, and if you are interested in using pressure treated lumber in an upcoming project, please feel free to give us a call (201) 652-1000, or fill out our Contact Us Form and one of our sales representatives will follow up with you right away! We look forward to working with you on your next project.