Now in stock at Kuiken Brothers, Outlast Q8 which specializes in wood treatment products specifically designed to protect and preserve deck, fencing and exterior wood siding.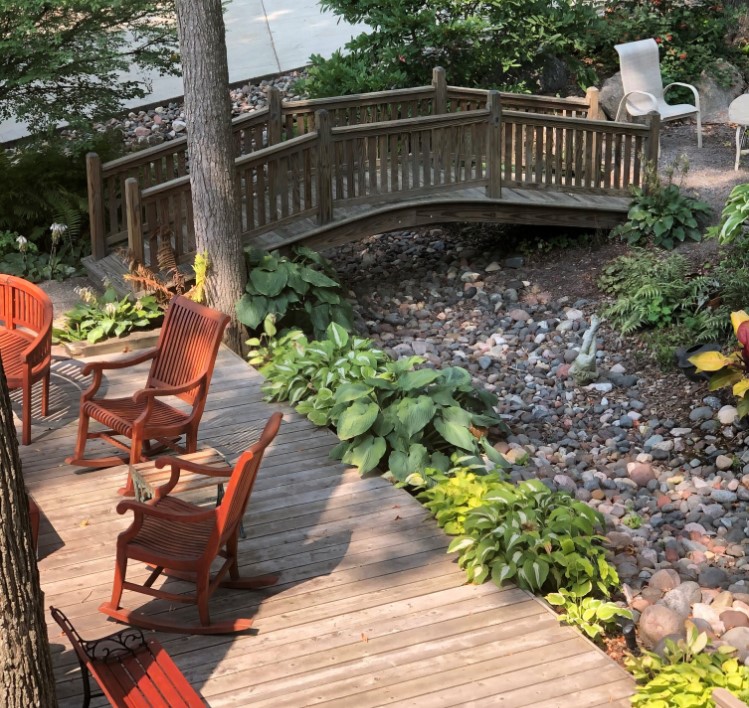 Outlast Q8 Log Oil is an EPA-registered wood preservative specifically designed to control decay causing organisms (and mold, termites, powder post beetles) in decking and fencing – even pressure treated. It provides unsurpassed water repellency and sheer trans-oxide color with one coat coverage. The solution soaks deep into the wood to provide protection, not just on the surface, but also deep into the wood cell structure. The use of Outlast Q8 will validate warranties on all pressure treated lumber including Outdoor and Wolmanized wood applications. Outlast Q8 Log Oil is also American Wood Protection Association (AWPA) approved and specified in the M-4 Standard.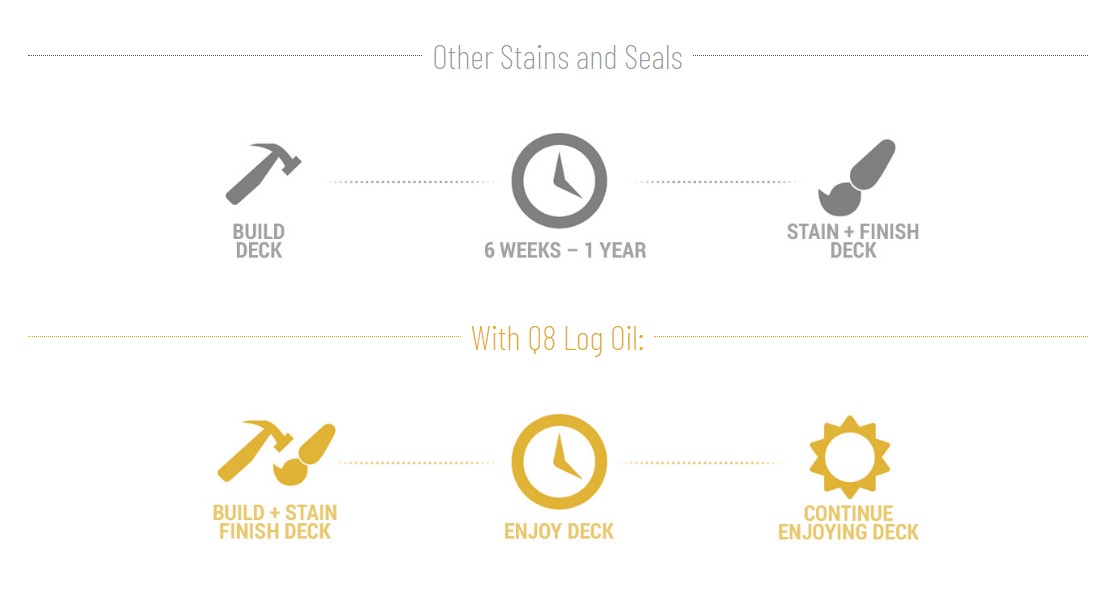 Features & Benefits Include:
Rot control
Stops decay fungi and mold
Superior water repellency
Beautiful translucent colors
Controls cracking and splitting
Pre-tinted colors may be used on decks
Toxic to termites and powder post beetles
You can finish your deck immediately
Shades of Q8 Include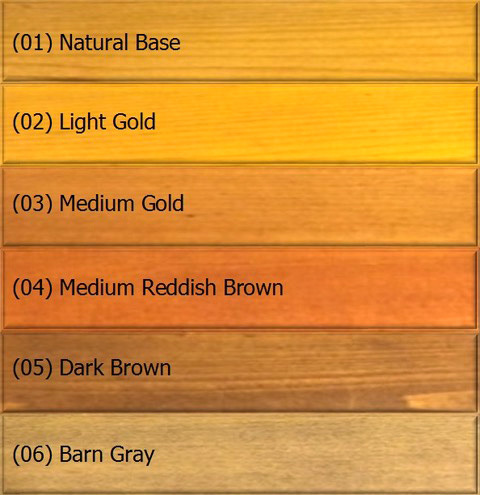 Solid wood and timber are hardy materials, but this doesn't make them impervious to damage due to exposure to harsh outdoor elements. Deck weather protection is important. To save yourself from the high cost of restoration, repair, or worse yet, replacement, consider investing in a high-quality wood preservative and exterior wood stain. 
Outlast Q8 Log Oil is a premium quality deck stain, sealer, and wood preservative designed to protect decking and fencing. If you are looking for ways to waterproof and protect your new deck or fence, Outlasts Q8 deck stain and sealer alternative for wooden decks and fences ensures the highest level of protection against water infiltration and wood decay. It is available in pre-tinted colors and as a clear decking oil as well.

If you're interested in Outlast's Q8 Log Oil for an upcoming project, contact the millwork experts at Kuiken Brothers by giving us a call at 201-652-1000, or by completing the Contact us form and a Kuiken Brothers representative will follow up with you right away. We look forward to working with you on your next project!