The Woman's Club of Ridgewood will host the Home Expo in lieu of its Annual House Tour and bring creative design ideas and tools all under one roof at its 215 W. Ridgewood Ave. location in Ridgewood. Guests seeking creative inspiration, design tips, practical renovation solutions or just wanting to de-clutter their house, will find consultants and guest speakers prepared to assist them on the spot.
Choosing Mouldings Based on Classical Design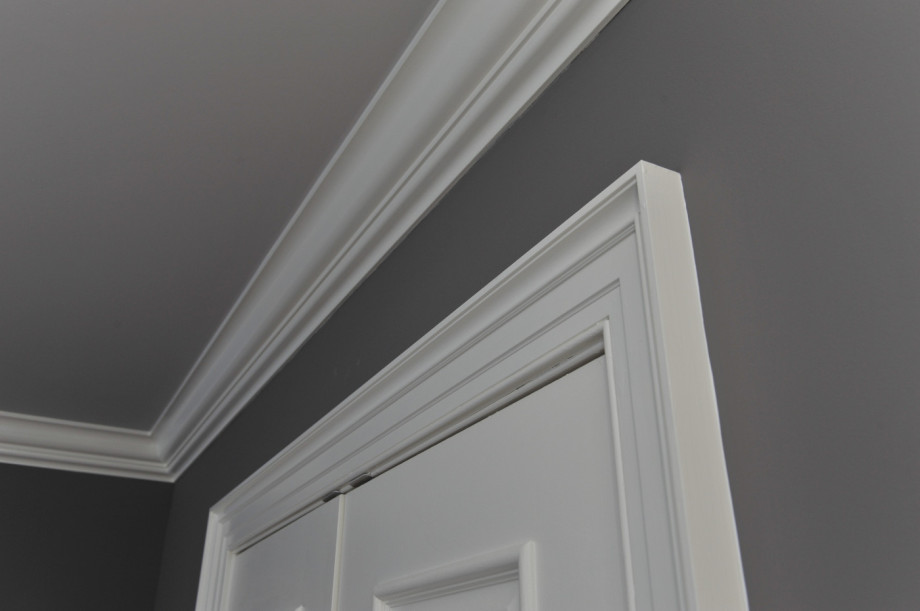 At 3:30, Kuiken Brothers' Ryan Mulkeen will have a presentation on Choosing Mouldings Based on Classical Design. Topics include:
Combining Crown, Casing and Base Moulding to ensure a consistent look
Differences in substrates and how choosing different species can impact the overall design
Examination of the differences found in Federal, Georgian and Greek Revival moulding
Benefits of specifying in-stock profiles
Utilizing local resources to ensure installation efficiency
Seminar attendees will receive a packet showcasing 12 different full room combinations which can easily be installed in a new construction or remodel/ renovation project and complete transform the look and feel of a home.
Local designers, merchants and home improvement companies will display and discuss their offerings and services, guest speakers will present a variety of engaging topics including feng shui, green design, planning a renovation specifically for you and your family, and home organization, and attendees will enjoy a day of interactive discussions, informative consultations, demonstrations and live entertainment. Tickets are $25 in advance via www.ridgewoodwomansclub.com or call 201-444-5705; tickets are $30 at the door. Proceeds from this event will benefit woman's and children's charities in Bergen County.