About Kuiken Brothers Product Expo
Kuiken Brothers LIVE Product Expo 2022
Thursday November 3, 2022
1 International Boulevard, Mahwah, NJ 07495
Kuiken Brothers LIVE Product Expo is now in its 12th year, with the very first event hosted in 2000.  This is one of the largest, independently run events for building professionals in the region.  We intentionally only host this event every two years to ensure that if you and your crew are coming off of a jobsite for a morning or afternoon, that we are 100% certain that you will walk away feeling like it was well worth your time! With an average attendance of 1,500 building professionals, we are certain that you won't be disappointed!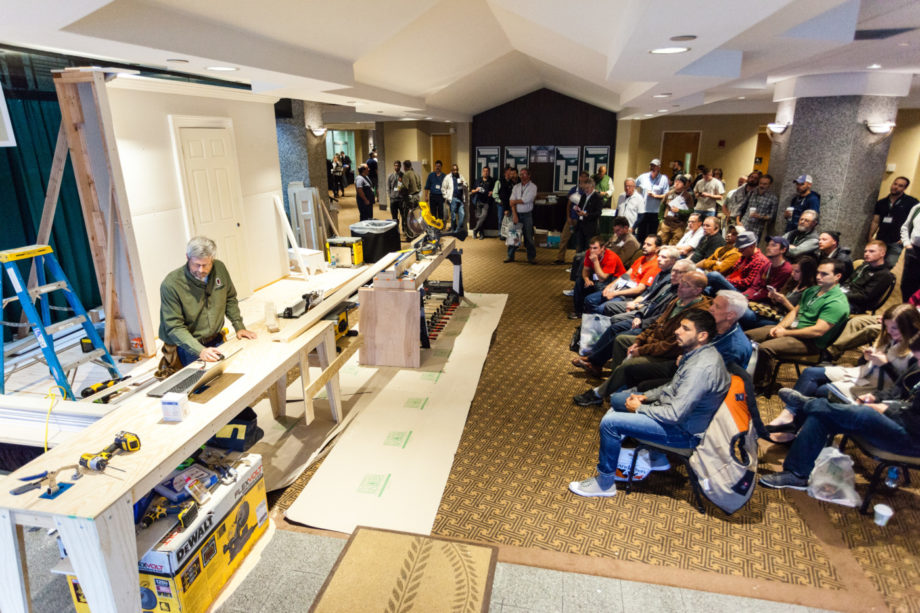 Highlights for this year's event:
Classical Installations, Appropriate Moulding Scale & Proportions with Brent Hull
Crown Moulding/ Cornice Assembly Build-Ups with Tyler Grace
Finish Carpentry Installation Clinic with Gary Striegler
Airtight Drywall Install with Myron "That Drywall Guy" Ferguson
ThermaTru Door Installation Clinic
Henry BlueSkin Installation Seminar
Architects Conference with 8+ AIA/CES Seminars to Choose From
Complimentary Food & Beverages All Day
It's FREE! with advance registration online
We strongly encouraging you to bring your crew and anyone else you think may have an interest in the building trades as a future career choice. It is a completely complimentary event, so there is nothing to lose!