About Kuiken Brothers Product Expo
Kuiken Brothers LIVE Product Expo 2018
Thursday November 8, 2018
1 International Boulevard, Mahwah, NJ 07495
Kuiken Brothers LIVE Product Expo is now in its 11th year, with the very first event hosted in 2000.  This is one of the largest, independently run events for building professionals in the region.  We intentionally only host this event every two years to ensure that if you and your crew are coming off of a jobsite for a morning or afternoon, that we are 100% certain that you will walk away feeling like it was well worth your time! With a record attendance of 1,700 in 2016, we are certain that you won't be disappointed!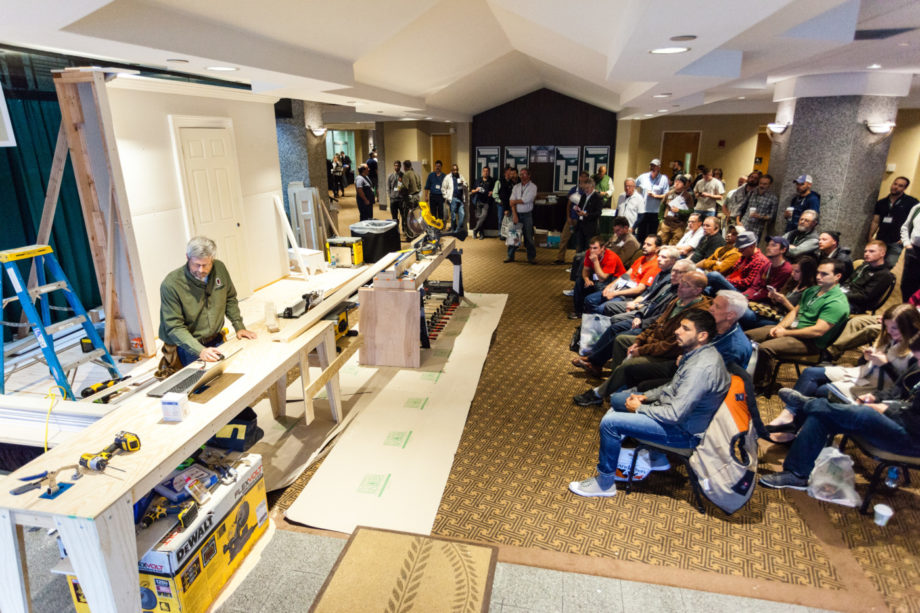 Some highlights from the 2018 event:
Keynote Panel featuring Kevin O'Connor (This Old House) & The Modern Craftsman Podcast Crew
Architect's Conference with 10 AIA/CES Seminars to choose from
Finish Carpentry Installation Clinic with Gary Striegler
Airtight Drywall with Myron "That Drywall Guy" Ferguson
Nail Hammering Contest
Spackle Bucket Contest
Complimentary Food & Beverages All Day
It's FREE! All you need to do is register in advance
The theme of this year's event is Inspiring the Next Generation of Craftsmen & Craftswomen, so we strongly encourage you to invite anyone that you think may have an interest in the building trades as a future career choice. If you have children that may be interested in continuing your legacy, this would be a great chance to show them the supply side of the business and the strong network of professionals available to them through Kuiken Brothers to ensure projects progress smoothly. It is a completely complimentary event, so you have nothing to lose, and a ton to gain!