Have you noticed a significant difference in the quality and consistency of the pressure treated lumber that you have been receiving from Kuiken Brothers lumberyards recently? Well that is because we have converted our entire inventory to Culpeper's Select Pressure Treated lumber.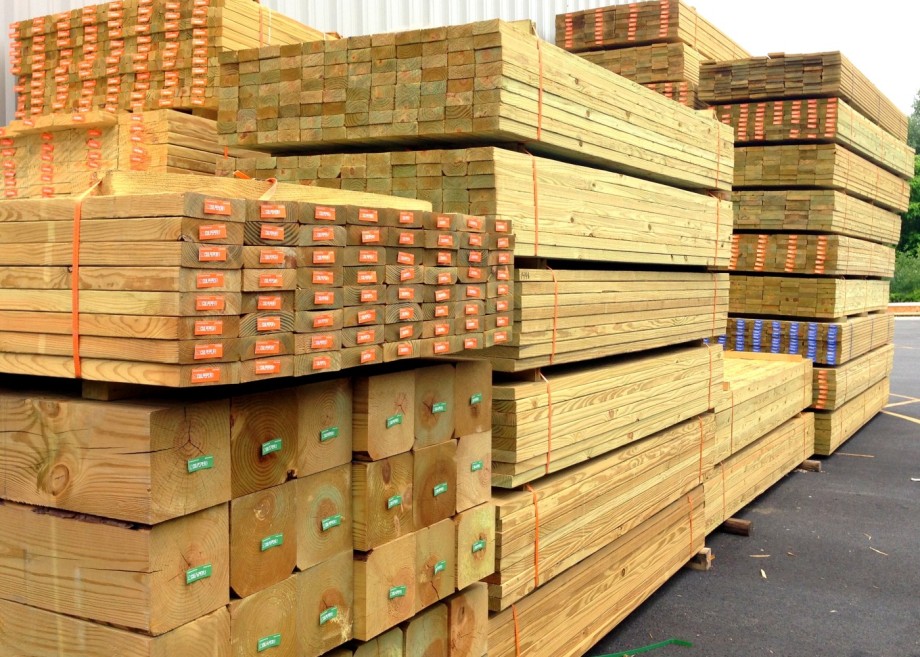 Culpeper SELECT has a #1 Grade knot structure, but its most redeeming feature is what it doesn't have.  Being virtually wane-free it has four usable edges.  If you are looking for a cut above regular #1 lumber, choose Culpeper SELECT – whatever your project.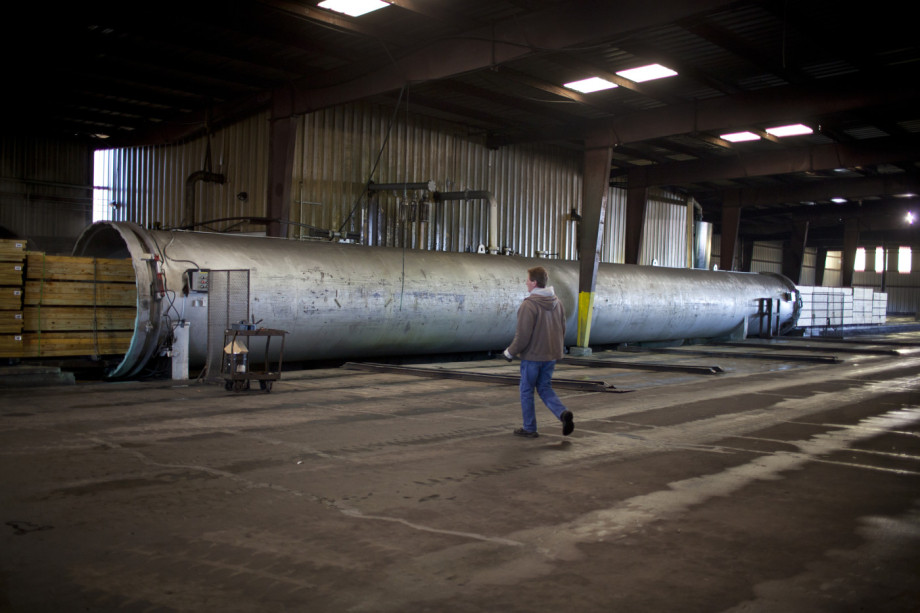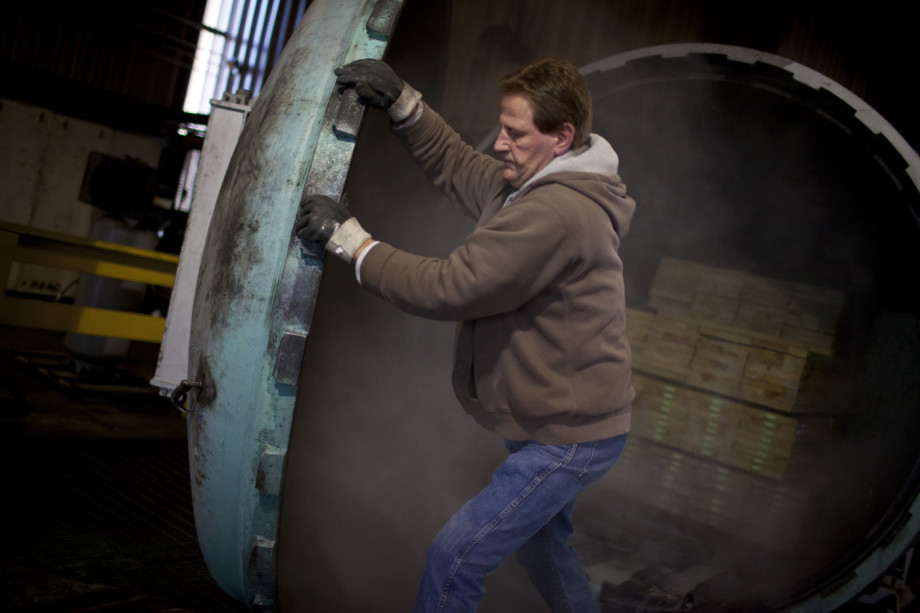 If you are interested in using Culpeper SELECT Pressure Treated Lumber in an upcoming project, please feel free to give us a call (201) 652-1000, or fill out our Contact Us Form and one of our sales representatives will follow up with you right away. We look forward to working with you on your next window or door project.