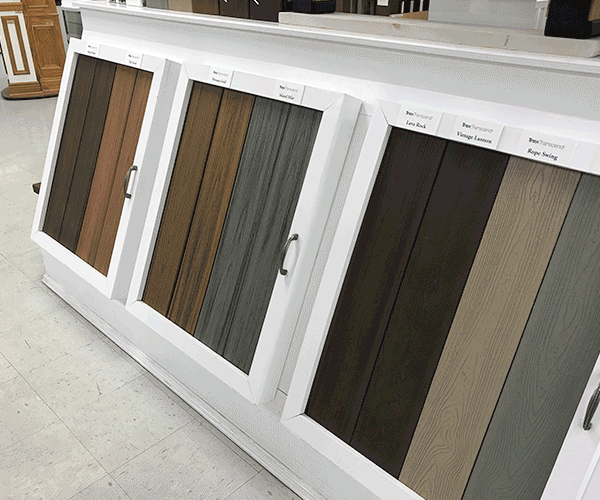 Looking for the perfect color for your upcoming deck project? Look no further than Kuiken Brothers Showrooms to pick up complimentary samples.*  Our showrooms were built to inspire, and facilitate conversations among builders, remodelers, their clients and our decking experts to ensure that you receive the exact product that you are looking for.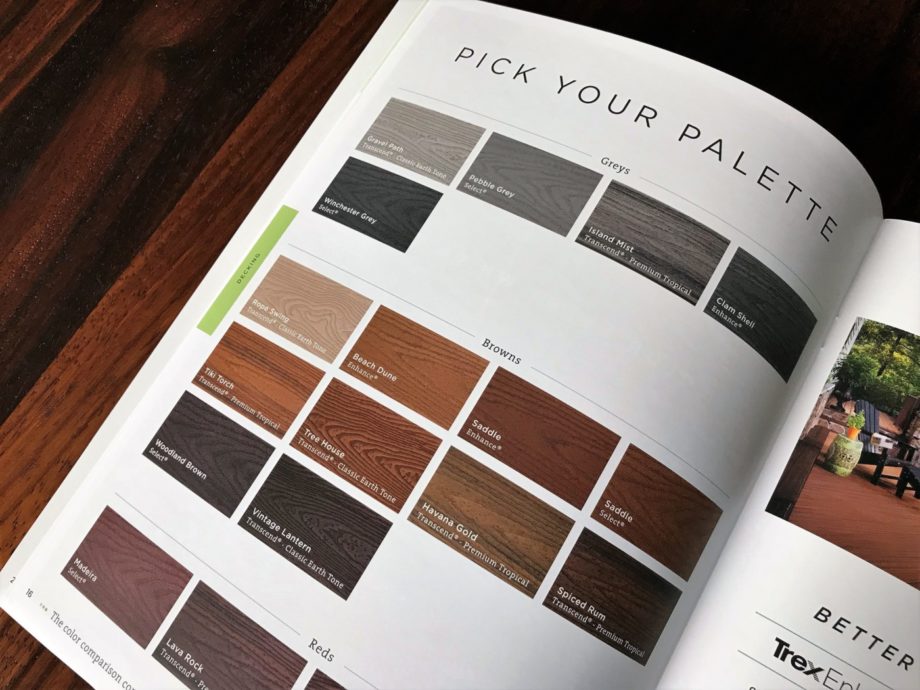 Kuiken Brothers stocks the complete color spectrum of colors at a number of our locations in New Jersey and New York:
Premium Tropicals
Island Mist
Tiki Torch
Havana Gold
Spiced Rum
Lava Rock
Classic Earth Tones
Gravel Path
Rope Swing
Vintage Lantern
Tree House
Fire Pit
Ready to start Choosing … or Building? Visit a Kuiken Brothers' Showroom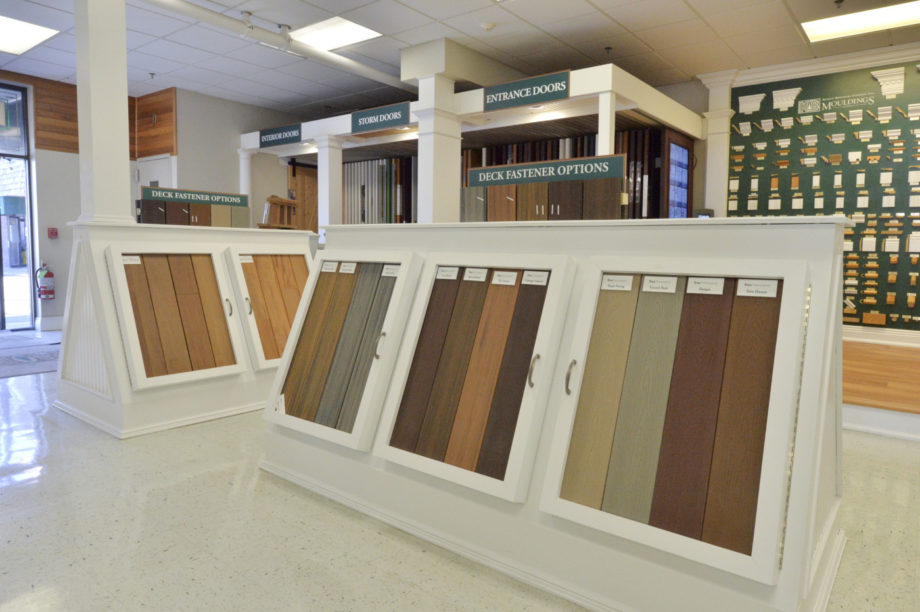 Kuiken Brothers showrooms were built to be an extensions of our builder, remodeler, architect and designer customer's business. Featuring inspirational, lifestyle installations, our Showrooms are the ideal location to meet with clients in advance of a project where a umber of major decisions can be made. We offer quick reference selection boards where you can quickly compare color options and see how they match with various railing options, whether you'd like to proceed with real wood, composite, aluminum or even stainless steel cable. The options seem endless when searching on-line. The staff at Kuiken Brothers is happy to walk you through the options that are readily available from our inventory, and supported by a local business should anything come along.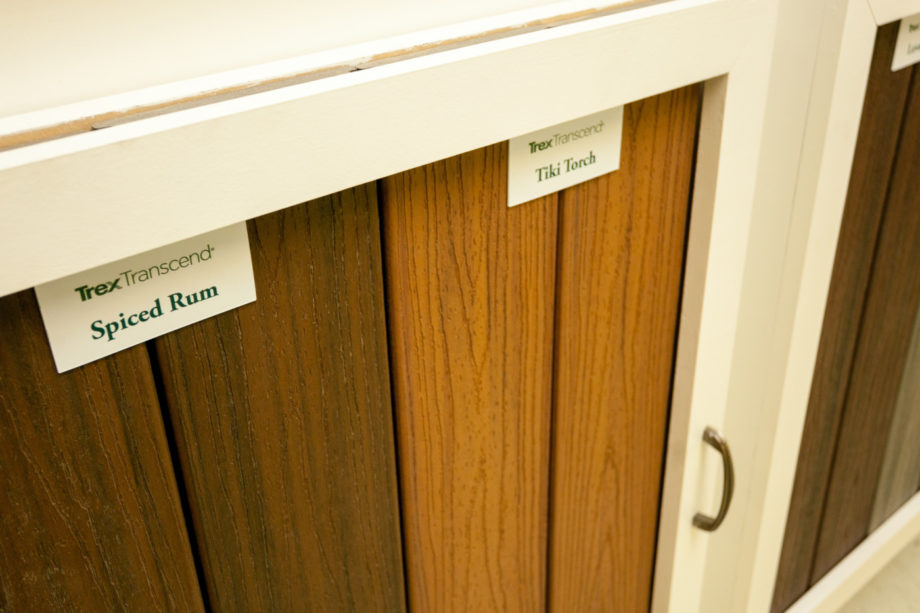 When you enter a Kuiken Brothers Showroom you will not find a hard sell from our sales team. We are on-staff to provide a relaxing, consultative environment for you and your clients. We will guide you through our showroom and answer and questions you may have. Please visit us at your convenience. While appointments are not required, we do recommend that you contact us in advance so that we are able to provide you with a personalized experience.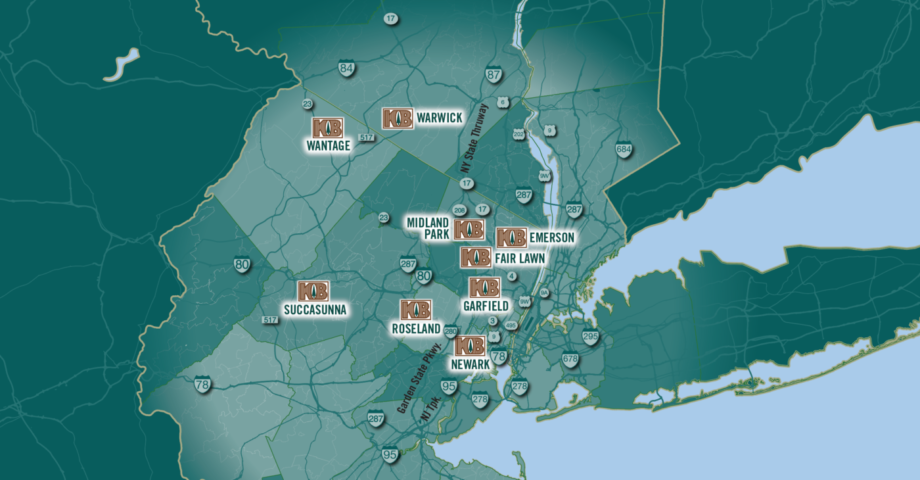 For a complete list of Residential Building Material & Millwork Showrooms, click here
We look forward to meeting with you soon, and thank you again for choosing Kuiken Brothers as your building material supplier.