Kuiken Brothers is pleased to announce that we have added a new exterior trim board line to our stock offering. It is called TruExterior Trim. Unlike wood, it won't rot, crack, or split. It's so stable that it is even approved for ground contact meaning you could bury it and still nothing will happen to it. It has virtually no expansion and contraction and does not require end-sealing (the biggest cause of product failure with primed pine). It is also a reversible product and can be painted any color.
TruExterior Trim is made from a combination of a bio-based polymer and fly-ash (which is a byproduct of coal combustion). Combining the ash with a polymer makes a sustainable product with some excellent characteristics.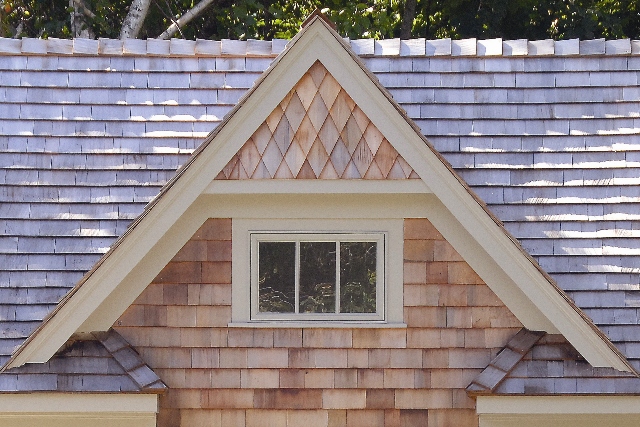 Kuiken Brothers stocks TruExterior Trim in the following sizes: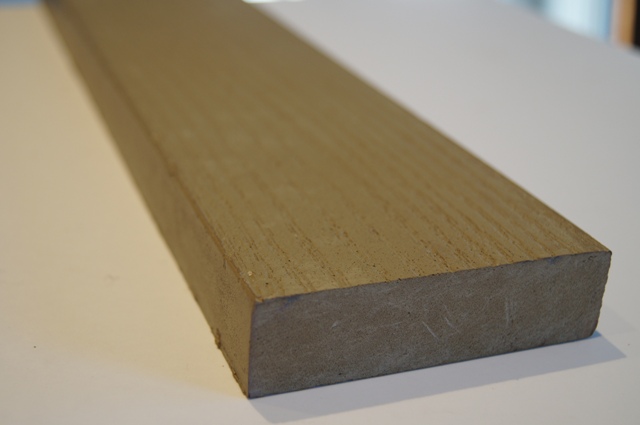 1x4x16′
1x6x16′
1x8x16′
1x12x16′
5/4x4x16′
5/4x6x16′
2x4x16′
2x6x16′
Like Wood, TruExterior Trim …
Is easy to handle (similar weight)
Can be painted any color with exterior grade latex paint
Is reversible with an authentic wood grain and smooth sides
Is easy to cut, route, drill and mill
Can be installed with the same tools
Unlike Wood, TruExterior Trim …
Has exceptional durability
Is resistant to rotting, cracking, splitting and virtually free from termites*
Offers excellent workability
Unlike most other trim products, TruExterior Trim …
Maintains a high level of dimensional stability during periods of Moisture and temperature change
Is approved for ground contact
Does not require end-sealing, special adhesives or other cumbersome And costly installation techniques
Can be painted any color
For more Information, visit TruExterior Trim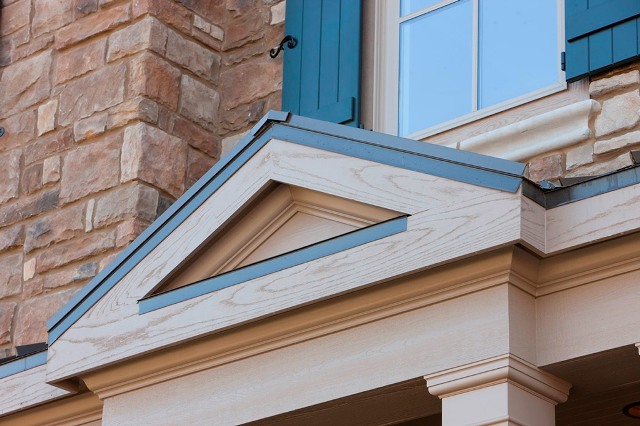 We are currently stocking TruExterior Trim at a number of our locations in NJ & NY. If you would like more information on TruExterior, please give us a call, or fill out the Kuiken Brothers Contact Us form on our website and a Kuiken Brothers representative will follow up with you right away.