Join Kuiken Brothers and Andersen Windows LIVE at our Product Expo on Thursday November 3, 2022 as we spend a full hour focused on best practices installing an Andersen Window.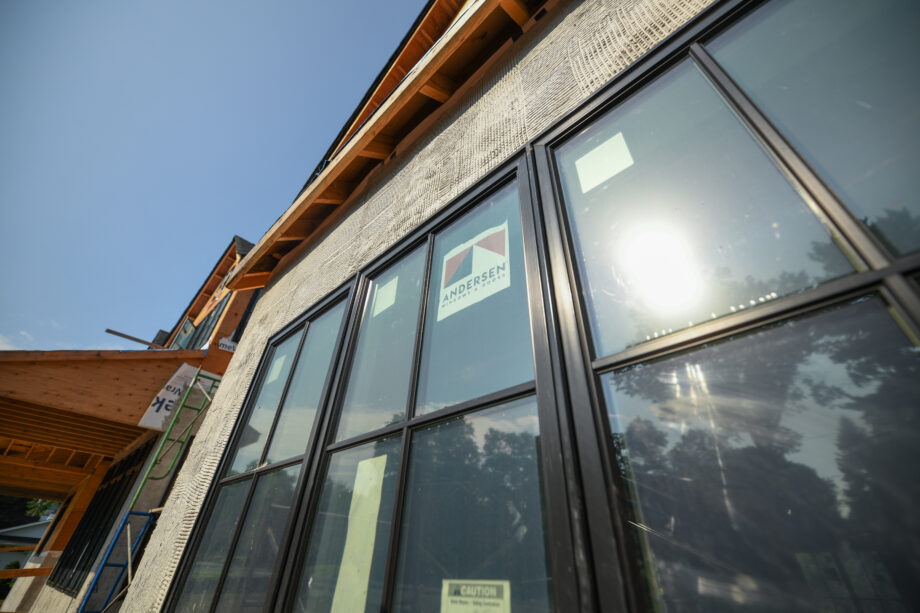 The Andersen Window installation seminar will provide a "how-to" training course for the building professional. We will lay out a step by step process on how to correctly install a window into a new opening. Some of the topics that will be covered will include checking opening size requirements, application of house wrap and flashing, where to use sealant, insulation options, and fastening through the installation flange. Learning the correct way to install our windows will maximize product performance and long term functionality.
Major Sponsor: Andersen Windows & Doors
ABOUT KUIKEN BROTHERS LIVE PRODUCT EXPO
WE'RE BACK! After a 4 year hiatus, Kuiken Brothers LIVE Product Expo, one of New Jersey/ New York's premier residential and commercial building material expositions is coming back in 2022. On Thursday November 3, 2022 Kuiken Brothers will be hosting our LIVE Product Expo in Mahwah, NJ!
Kuiken Brothers' LIVE Product Expo 2022 is a must attend event to continue education and receive a hands-on learning experience from Kuiken Brothers' premier manufacturer and distribution partners. This complimentary event is open to building professionals (builders, remodelers, architects, designers) and their staff. We strongly encourage apprentice & next generation tradesmen attend this event as we offer free continuing education seminars, feature new products, best installation practices and, of course, food and beverages throughout the day.