Wild Hog Railing Panels have been designed with all landscape's in mind! With a unique and rugged way to create a railing to complete your next residential or commercial project, the gorgeous look of Wild Hog Railing Panels can complete any space.
The Wild Hog Railing Panel originating from big and bulky welded panels used livestock, the smaller size panels are perfect for any railing application. With a 6 gauge welded 4"x4" mesh pattern, Wild Hog Panels allows for great visibility while being extremely durable and versatile for use in both residential and commercial project designs. It can be used in many types of projects, including railing, fencing, arbors, trellis and other garden applications.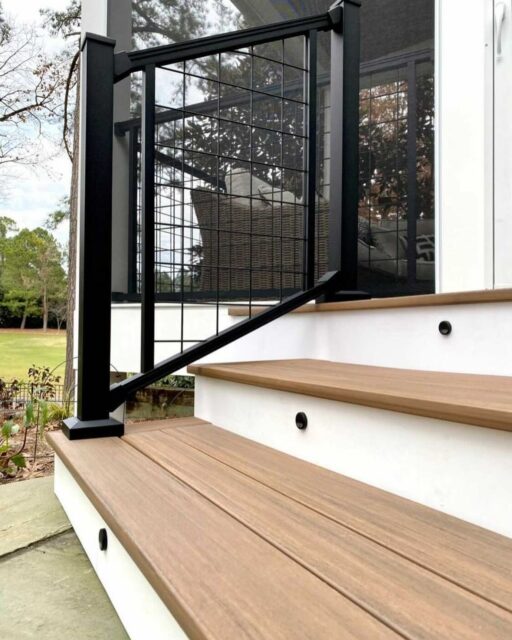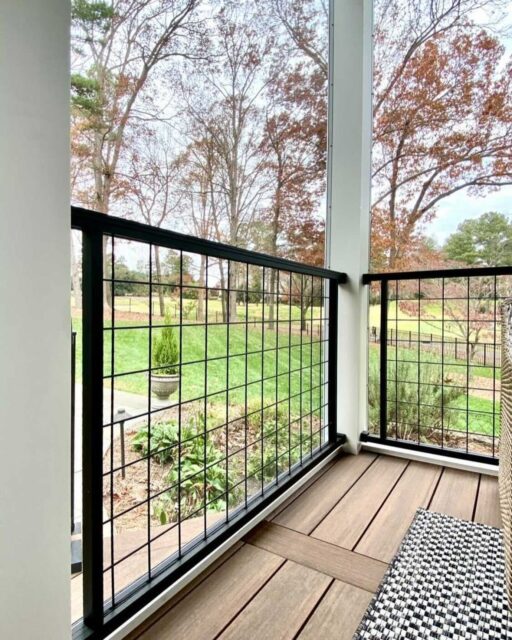 Features & Benefits Include:
DIY friendly and easy to install
Time savor with prefabricated railing sizes
Extremely durable 6-Gauge wire with 3 layered powder coating
Easily customizable with a small bolt cutters or cutting wheel
Can be used interior or exterior
Can be used horizontal, vertical or on stairs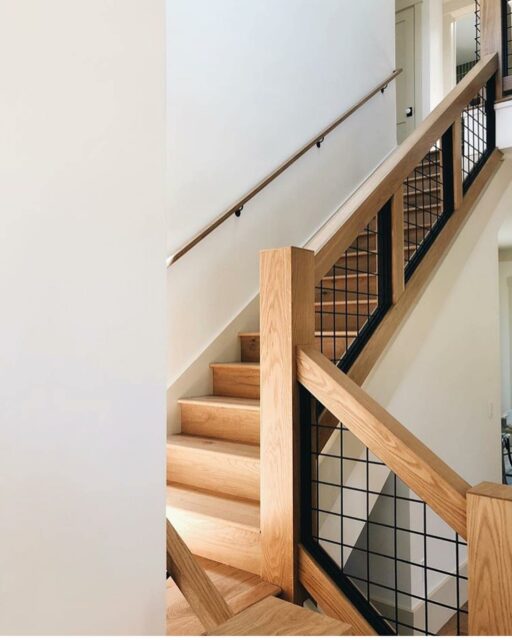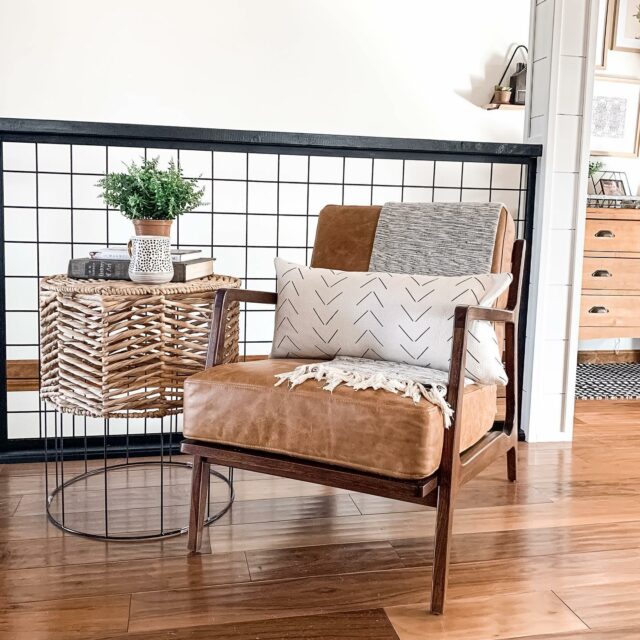 The Wild Hog fence panel is crafted from 6 gauge steel, zinc primed and is then powder-coated. With the incredibly durable hog wire panels, you will find an attractive and affordable deck railing that can withstand the weather elements for decades to come. For anyone seeking an easy-to-install, non-bulky railing that delivers a rustic, sturdy style, Wild Hog panels are a great option. Keeping visibility high and repair costs low.
If you're interested in the Wild Hog Railing Panel for an upcoming project, contact the millwork experts at Kuiken Brothers by giving us a call at 201-652-1000, or by completing the Contact us form and a Kuiken Brothers representative will follow up with you right away. We look forward to working with you on your next project!