Kuiken Brothers is now stocking Siberian Larch Standard Decking which is available for pickup or delivery from our locations in New Jersey and New York. The primary reason we have added this product to our inventory is due to availability issues with cedar, which appears to only be getting more challenging each year. Siberian Larch is an untreated product that provides a similar look to knotty cedar but is a more durable decking product at significantly less cost.  We will be stocking the 5/4×6 smooth finish boards in 12′ and 16′ lengths.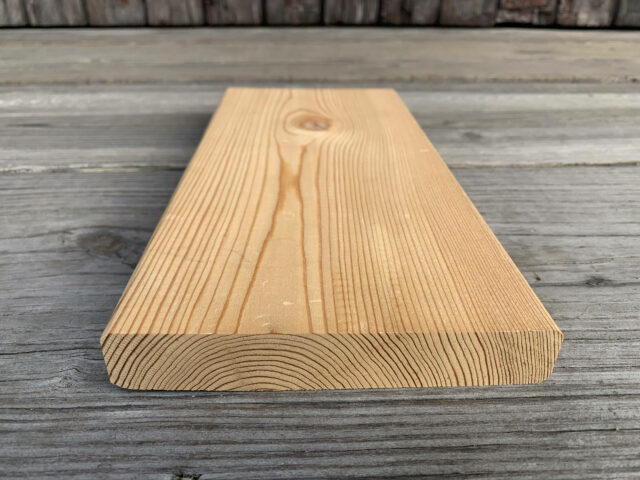 Siberian Larch is classified as a softwood, but it is one of the hardest and densest of the softwoods which gives it great durability, making it an excellent decking product for both residential and commercial projects. Here are some other things that should be kept in mind when considering Siberian Larch.
Use Stainless Steel Fasteners Only

Stainless steel is a good policy no matter what decking you are installing but this wood contains tannins that will corrode or cause staining with non-stainless fasteners.  Recommended installation is 2-1/2" stainless deck screws through the face installing 16" on center joists. Pre-drill near end of boards to reduce potential splitting.

Spacing?

For edge spacing, a 3/16″ to 1/4″ free space is recommended. DO NOT fit boards tightly together as you would with pressure treated lumber
End joints may be joined tightly if desired.
Siberian Larch is very hard (1100 density) and should be installed more like a hardwood

Seal Your Cuts with Anchorseal

As this is "almost a hardwood" and is kiln dried, it is recommend that end sealer be used on all cuts to prevent end splitting.  We already stock the Anchorseal product for the Ipe – so we already have end sealer on the shelf and ready for you!

Say No To Hidden Fasteners

Hidden fasteners are not recommended for Siberian Larch.  Similar to the Meranti that we stock (which is classified a hardwood, but is actually lower on the hardness scale than Siberian Larch) it is prone to cupping.  To solve this, like Meranti, we recommend that Siberian Larch only be face screwed.  As of now there is not a Pro-Plug system for this, so fasteners will be visible and you should make your customers aware. If that is an issue and your clients would prefer a natural wood with a hidden system, we have Ipe and Garapa from Iron Woods in-stock.

Finishing with High Quality Penetrating Stain Is Recommended

This can be finished with any high quality penetrating stain just as cedar is finished.  We've been told that if left to gray, this wood turns to more of a brown / gray that may not be as appealing to most customers.  Finishing is highly recommended.

Don't Forget This Is Still Wood, Not A Composite

Last, it's still wood folks.  It is subject to any properties that cedar or treated lumber may display in regard to checking, developing cracks, etc.  Wood is wood – you can't get away from that.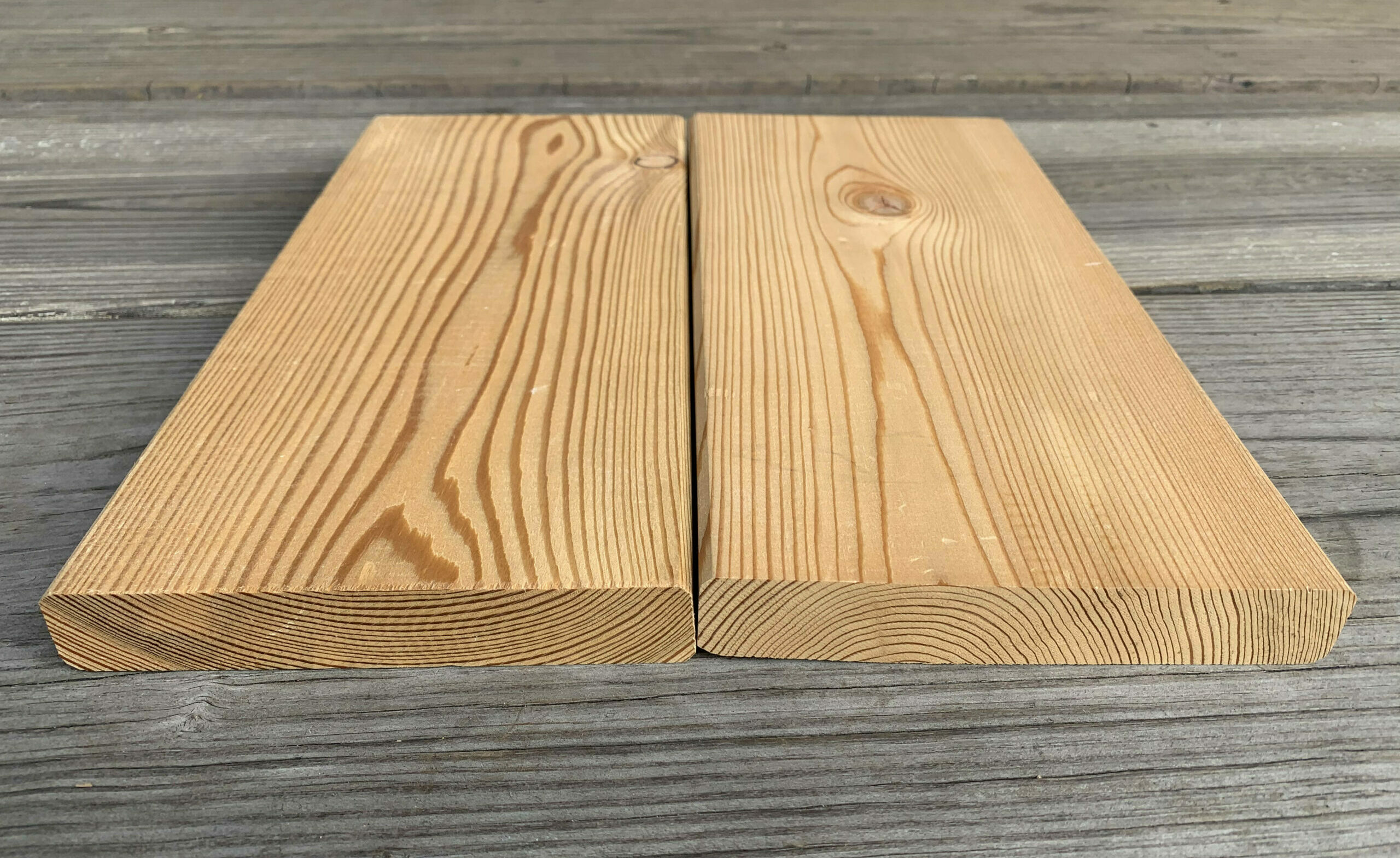 Additional Features & Benefits Include: 
High Natural Resistance
Great durability – long lasting
High density
Very hard
Natural pleasant look and touch along the natural grown annual rings
Less splinters and long lasting smooth surface
No lines from band saw or other technologies
More grip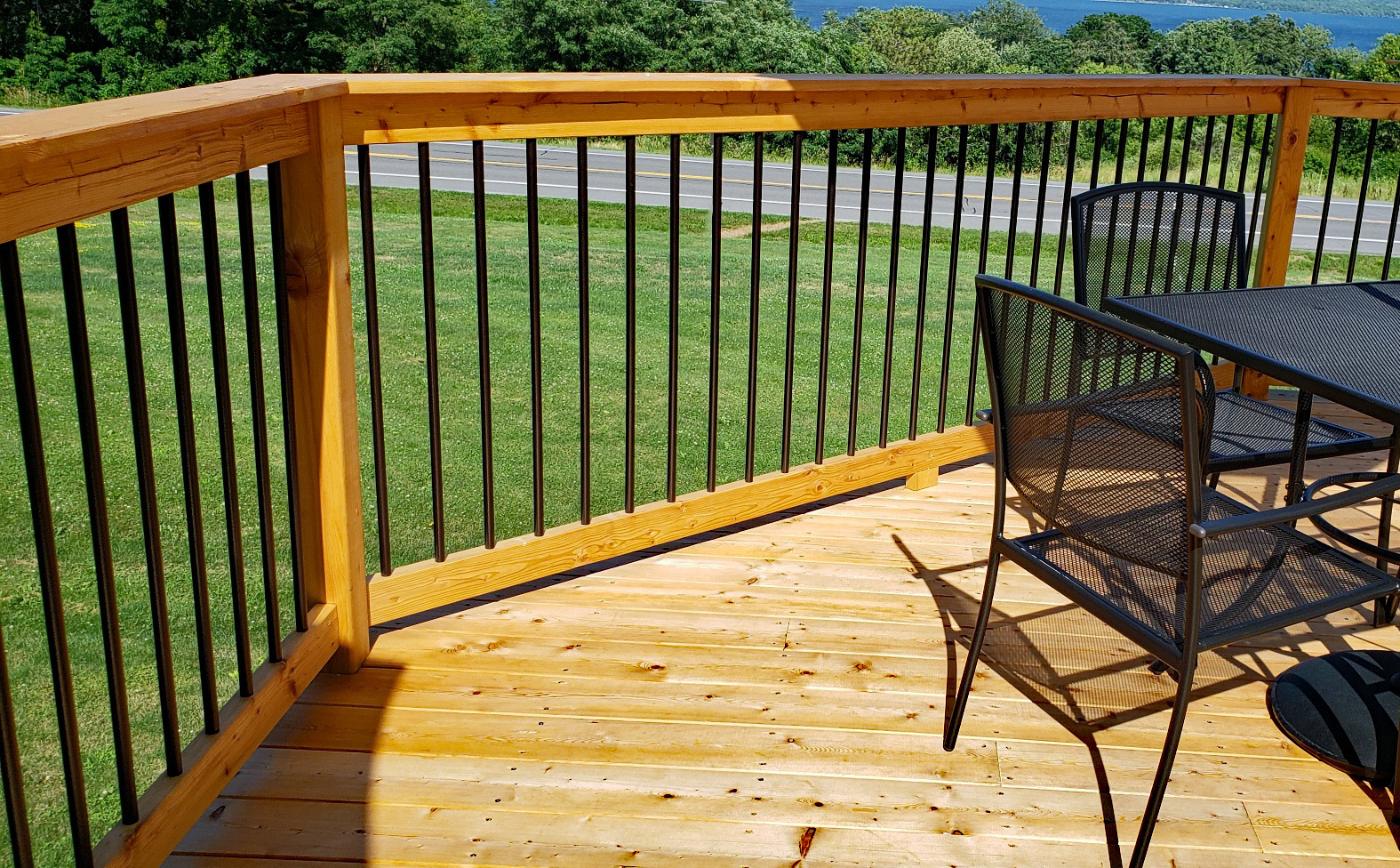 If you are interested in using Siberian Larch Decking in an upcoming project, please feel free to give us a call at (201) 652-1000 or fill out the Contact Us Form, add "Siberian Larch Decking" in the comments/questions box and one of our sales representatives will follow up with you right away.
Visit a Kuiken Brothers' Showroom Before Starting Your Outdoor Projects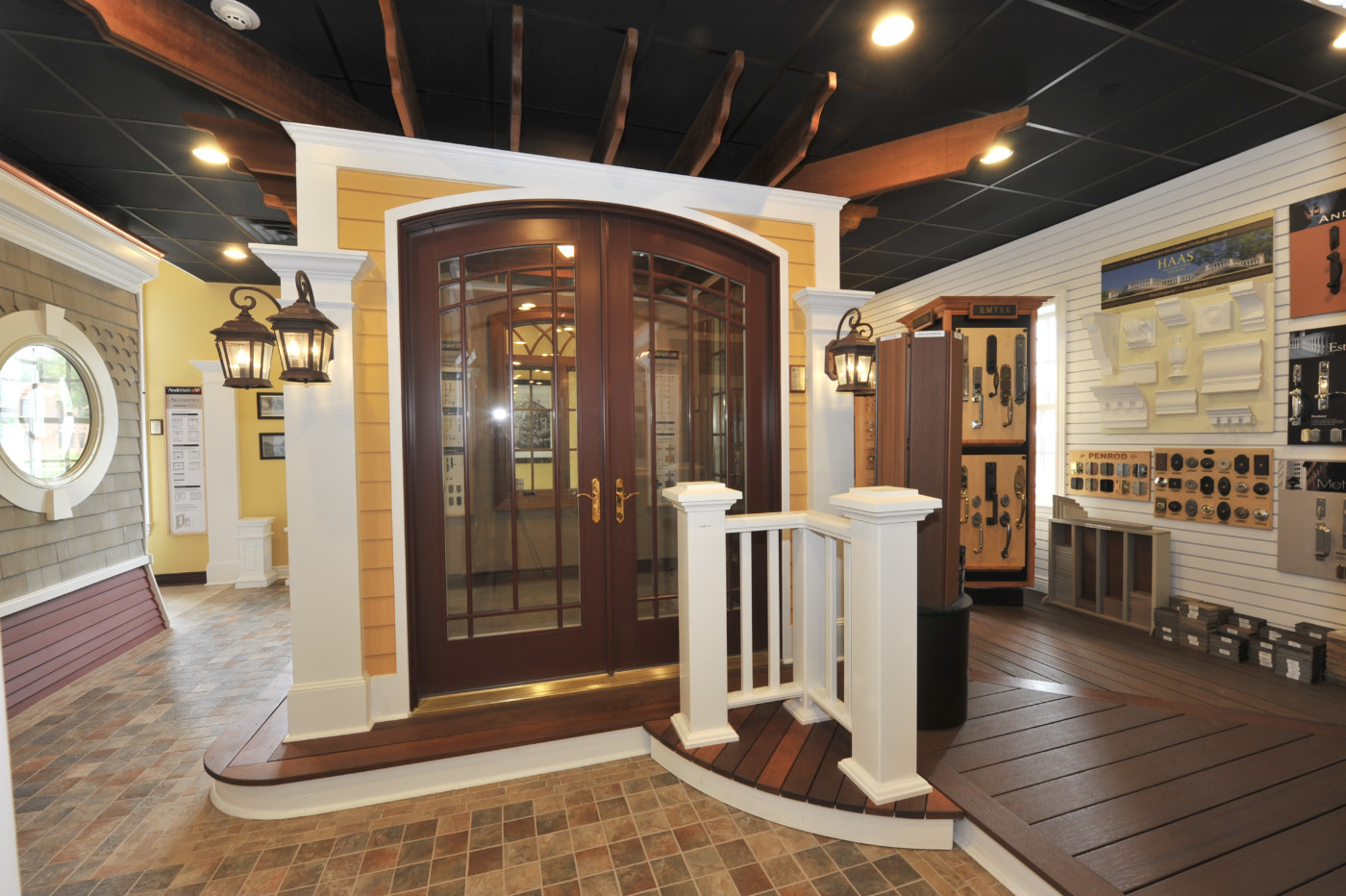 Kuiken Brothers showrooms were built to be an extensions of our builder, remodeler, architect and designer customer's business. Featuring inspirational, lifestyle installations, our Showrooms are the ideal location to meet with clients in advance of a project where a umber of major decisions can be made. We offer quick reference selection boards where you can quickly compare color options and see how they match with various railing options, whether you'd like to proceed with real wood, composite, aluminum or even stainless steel cable. The options seem endless when searching on-line. The staff at Kuiken Brothers is happy to walk you through the options that are readily available from our inventory, and supported by a local business should anything come along.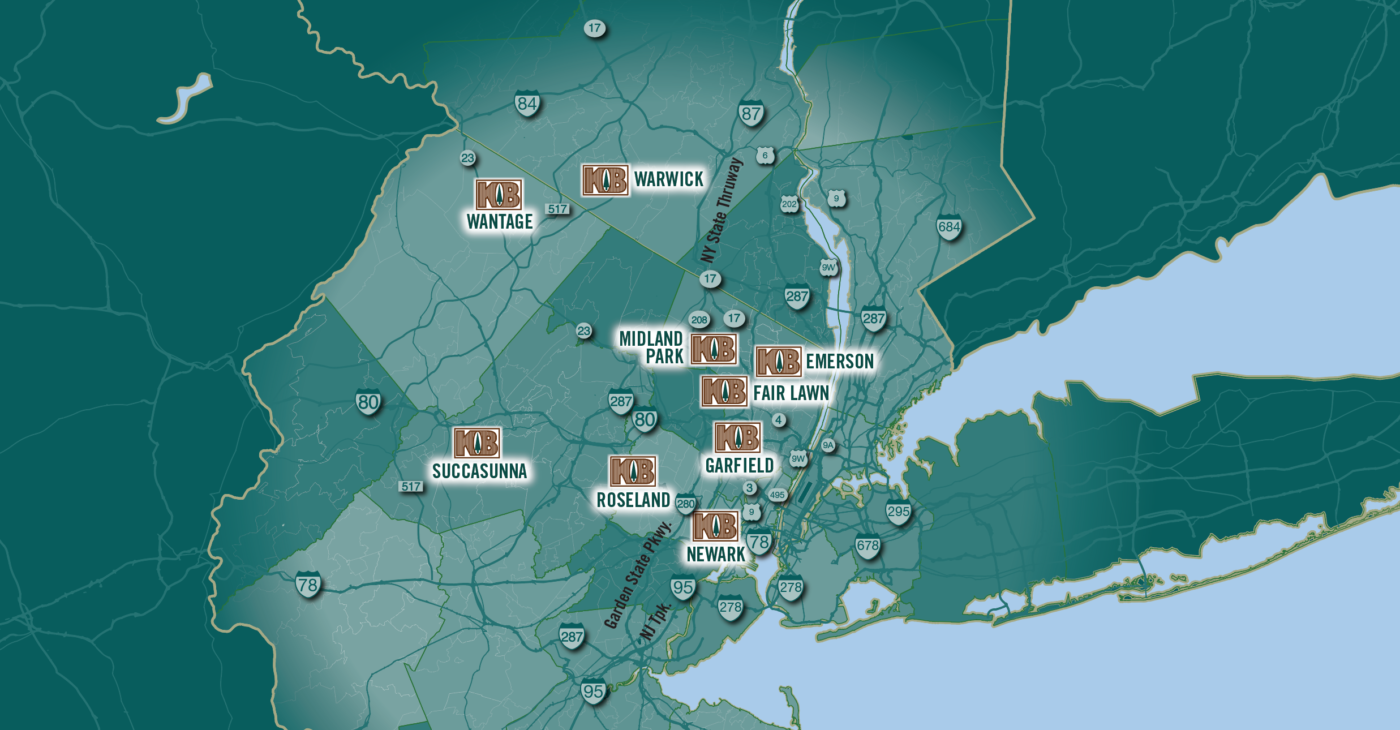 Please visit us at your convenience. While appointments are not required, we do recommend that you contact us in advance so that we are able to provide you with a personalized experience.
For a complete list of Residential Building Material & Millwork Showrooms, click here.
We look forward to meeting with you soon, and thank you again for choosing Kuiken Brothers as your building material supplier.