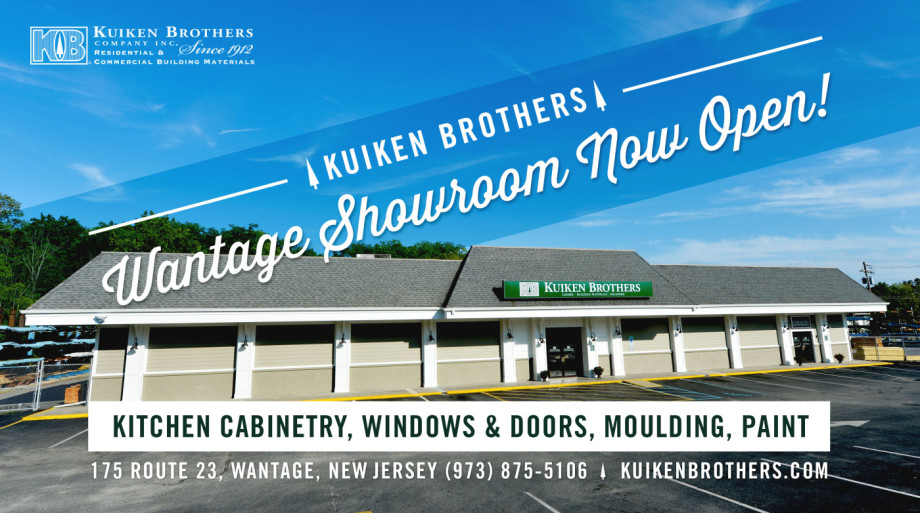 On September 15th Kuiken Brothers Wantage, NJ new Kitchen Cabinetry & Millwork Showroom officially opened its doors to the public! Centrally located on Route 23, we are happy to provide this new showroom as a resource to building professionals and homeowners in the greater Sussex County area.
Kuiken Brothers Company, Inc. – 175 Route 23, Wantage, NJ
We encourage builders, remodelers and architects to utilize our showrooms as an extension of their business where they can meet with clients in a professional, clean, and friendly environment to make informed product decisions for projects of all sizes.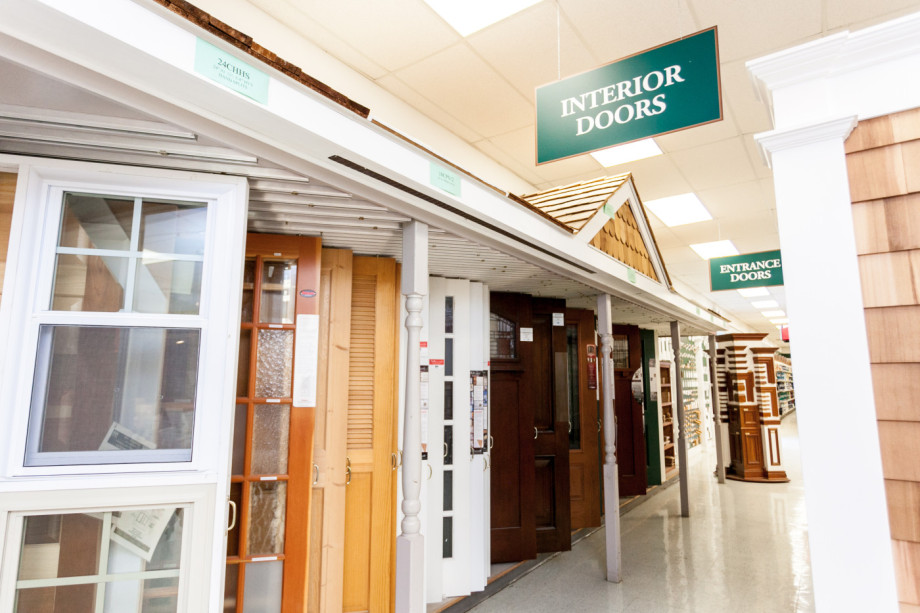 Homeowners are welcome to browse our showrooms at their convenience to view the many different options readily available. Our showrooms feature a wide range of cabinetry, window, door, moulding, decking and architectural hardware displays to meet any design and budget requirements of our clients.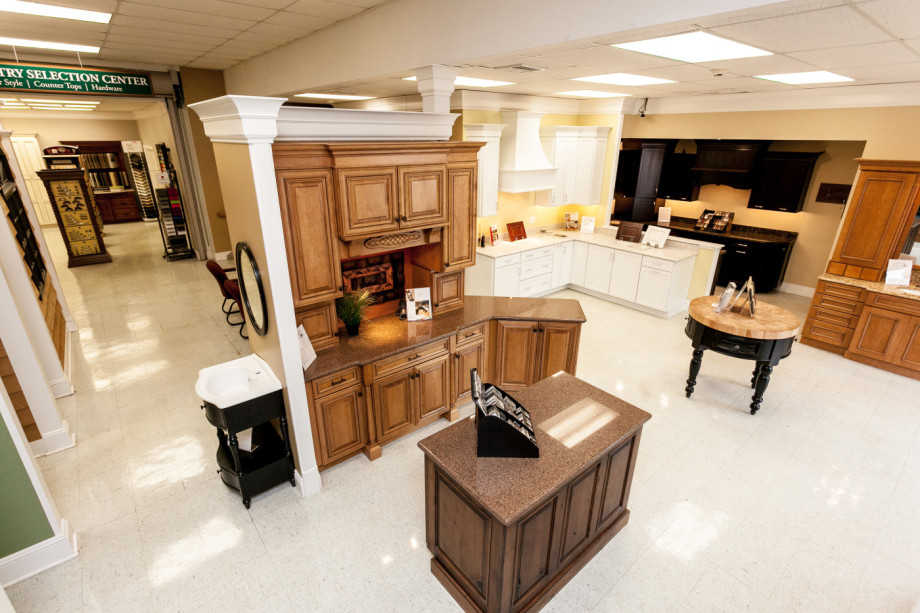 The Wantage Showroom renovation also included the addition of Kuiken Brothers Kitchen & Bath Department. Featuring our certified Kitchen & Bath Designer Beverly Van Stone, the space is a relaxing and consultative environments where builders and remodelers can meet one-on-one with Beverly to create a cabinetry layout to meet just about any design or budget. A simple napkin sketch layout can be turned into a three-dimensional layout where Beverly can swap out options utilizing stock, semi-custom or full custom cabinetry from the industry's leading manufacturers.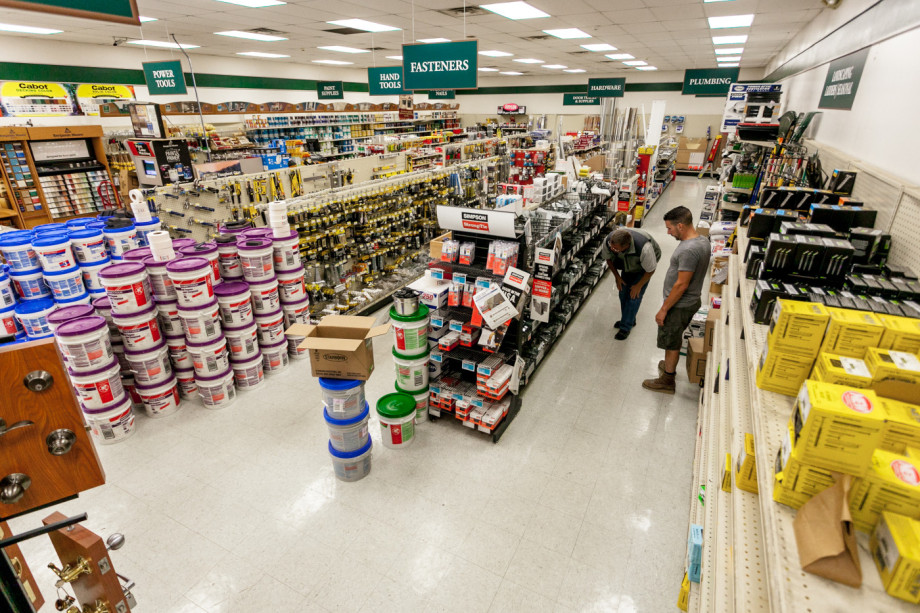 If you would like to speak to one of our Wantage, NJ sales representative feel free to give us a call at (973) 875-5106 or fill out the Contact Us Form and one of our sales representatives will follow up with you right away. Be sure to add "Wantage Showroom" in the comments/questions box.
We look forward to working with you on your next project.