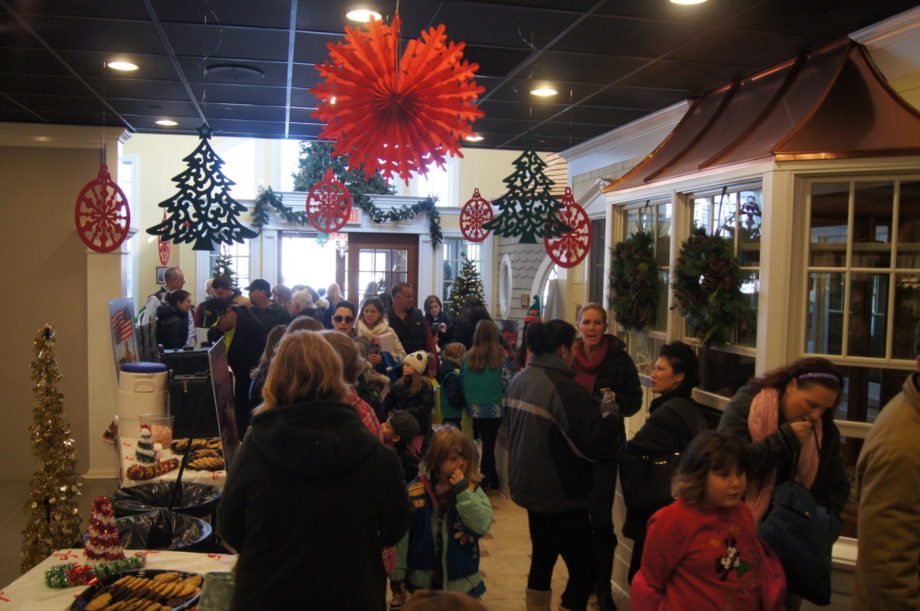 A special Thank You to all of the residents of Roxbury and surrounding communities who helped make this a very special day! 
For the fifth straight year, Kuiken Brothers partnered with Toys for Tots as an official drop off location to collect toys for the program at our eight locations throughout New Jersey and New York. On Sunday December 10th, 2017 we were honored to open our Millwork & Cabinetry Showroom on Route 10 in Succasunna, NJ to host the Toys for Tots Toy Train SPECIAL which was the final stop for collecting toys for needy children in the Northern New Jersey area for the 2017 holiday season.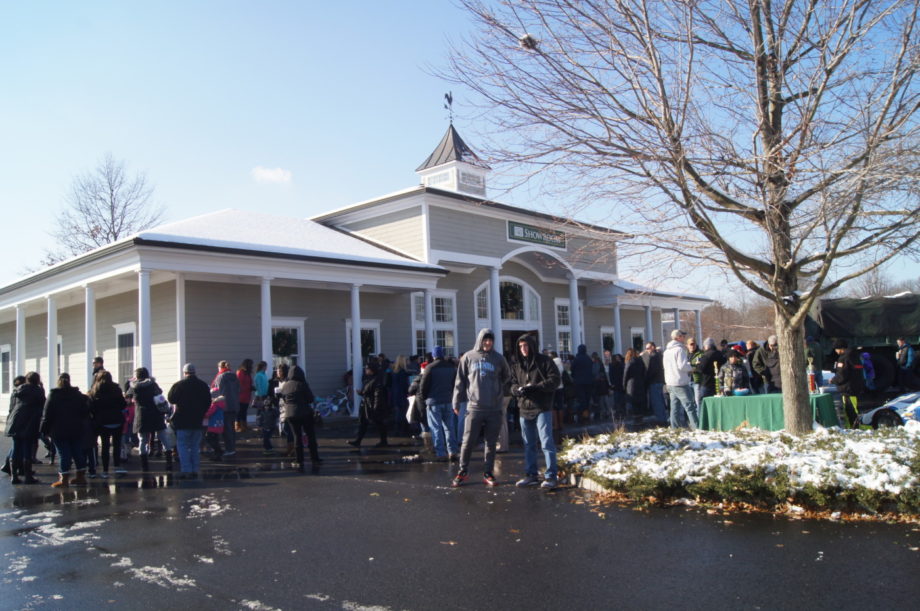 Despite the winter weather on Saturday, it was just enough to blanket the showroom for Sunday's collection. It was bright and sunny with a crisp chill in the air which had everyone in the holiday spirit.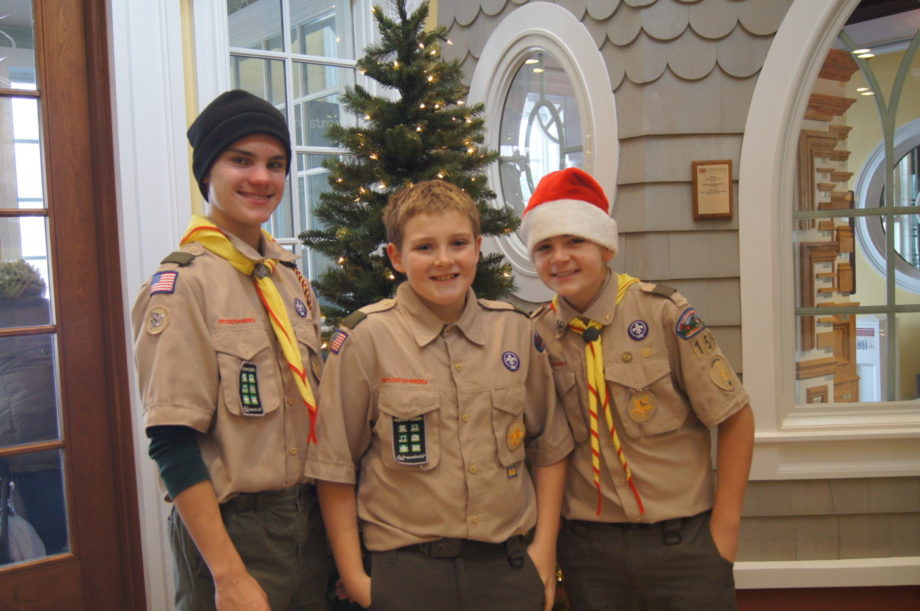 The Boy Scouts were also on-site to make their donation and help to load the train with all the toys being donated throughout the morning.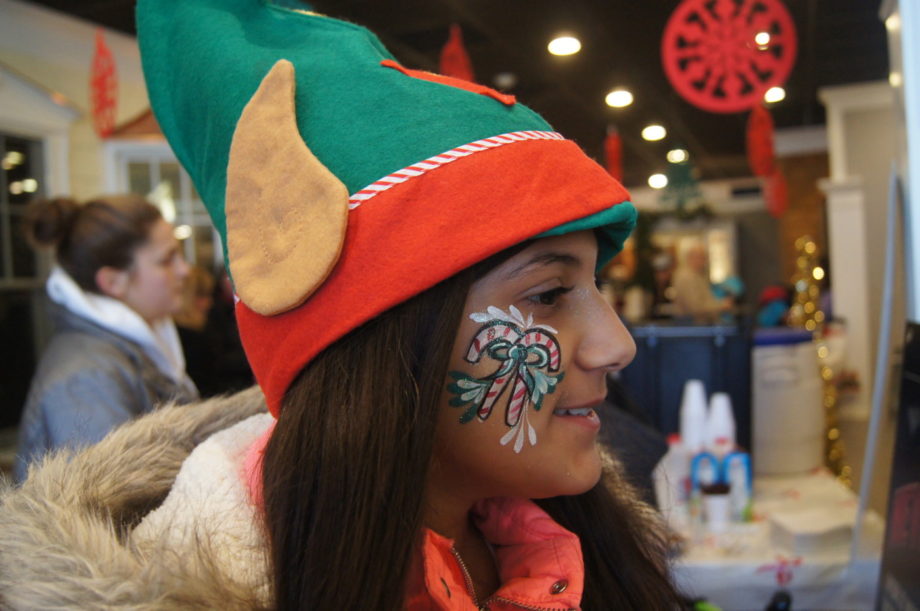 From 10am – 2pm kids of all ages lined up for face painting by Jolene at Making Faces.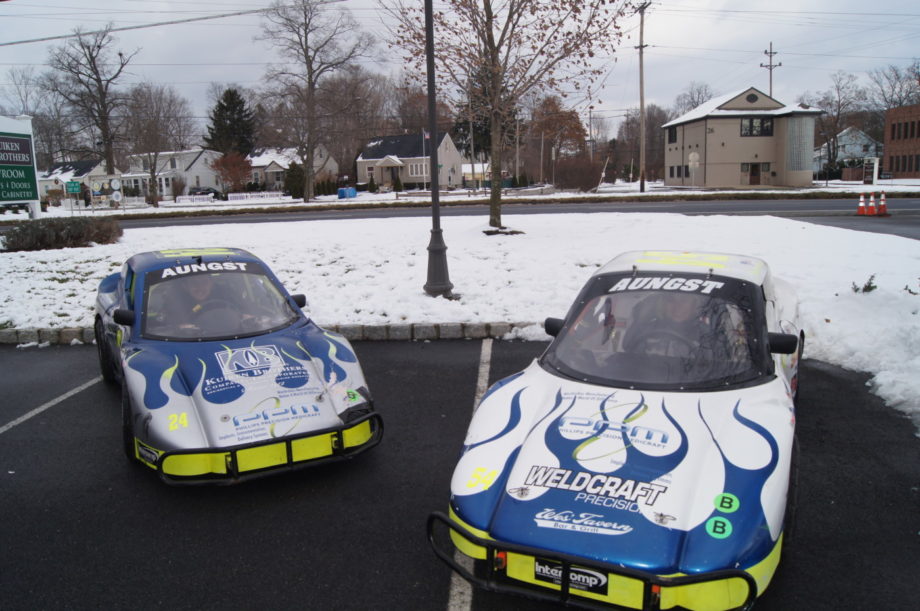 Joseph and Justin Aungst were on site with their race cars sponsored by Kuiken Brothers.
We look forward to seeing you again next year!
Merry Christmas and Happy New Year!