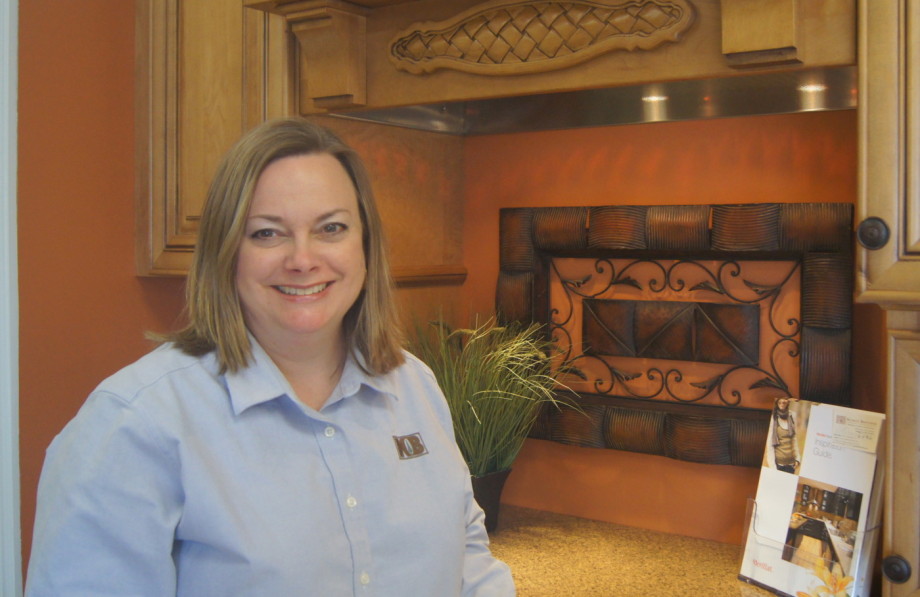 Beverly Van Stone is a certified kitchen designer and has been designing cabinetry for 20 years and has been part of the Kuiken Brothers design team for the last 10 years. Beverly has a passion for design and restoring something old to new again.
She and her family have spent the past 15 years restoring their 1898 Queen Anne Victorian home. To Beverly, home is where her heart is! And, you will feel right at home with her warm personality. Being a mom and spending a lot of time in her own kitchen she loves when she can incorporate style and color with efficiency and easy maintenance. So, whether you are remodeling an older kitchen to keep with a specific period home or you want a new functional kitchen that fits the space and personality of your home, Beverly is the designer for you.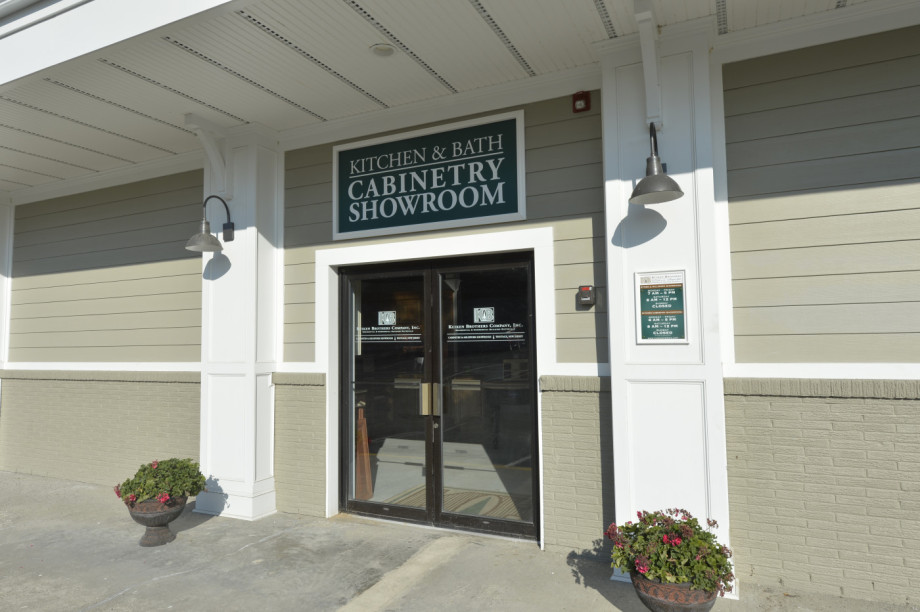 Stop by and visit Beverly at our Wantage Cabinetry Showroom. You will be glad you did.
Wantage Cabinetry Showroom:
175 Rout 23, Wantage, NJ 07461
Phone: (973) 875-5106
Fax: (973) 875-5175
Showroom Hours:
8am – 5pm Monday through Friday
8am – 12pm Saturday
Closed Sundays
Additional hours available by appointment
Schedule an appointment with Beverly today!
Learn more about our newest Millwork & Cabinetry Showroom & Online Photo Gallery