For the fourth straight year, Kuiken Brothers partnered with Toys for Tots as an official drop off location to collect toys for the program at our eight locations throughout New Jersey and New York. On Sunday December 11th, 2016 we were honored top open our Millwork & Cabinetry Showroom on Route 10 in Succasunna, NJ to host the Toys for Tots Toy Train SPECIAL which was the final stop for collecting toys for needy children in the Northern New Jersey area for the 2016 holiday season.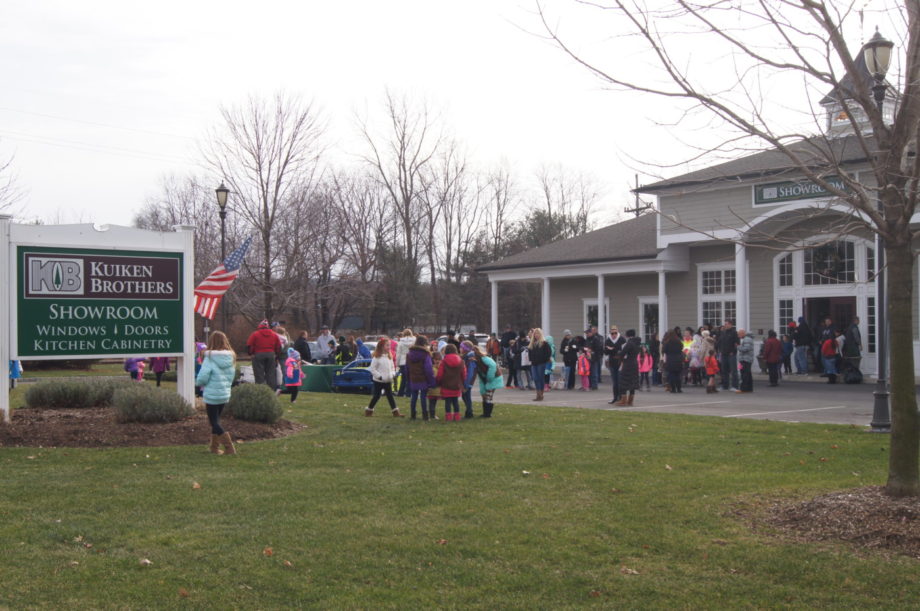 Despite a winter storm warning posted for Northern New Jersey that afternoon, hundreds of visitors still turned out to donate and by the afternoon over 1,500 toys had been collected with everyone excited to be able to help so many needy families in our area.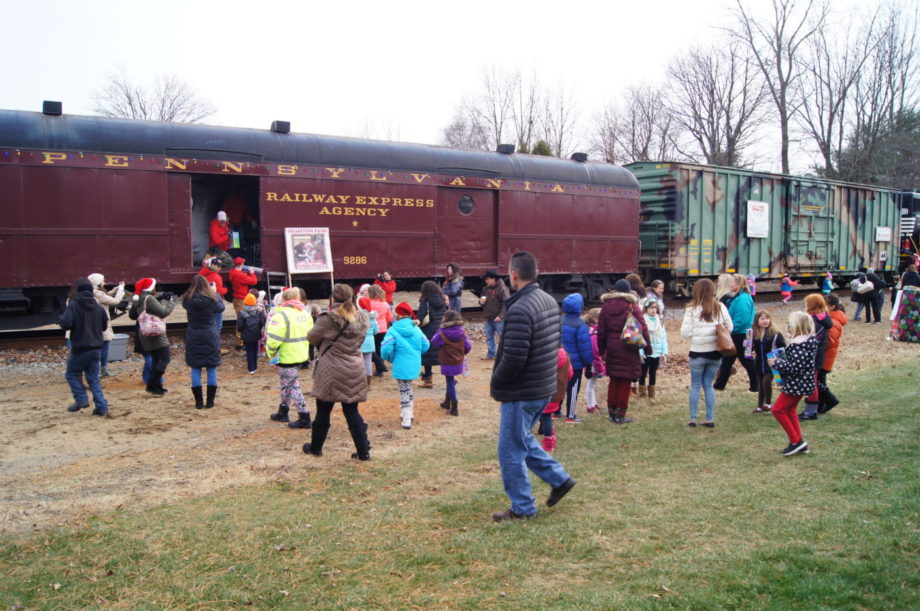 Donation highlights that morning included the Roxbury Police Department, Roxbury Fire Department, Roxbury EMS, the Mount Arlington Girls Scouts and the local Boy Scout Troops.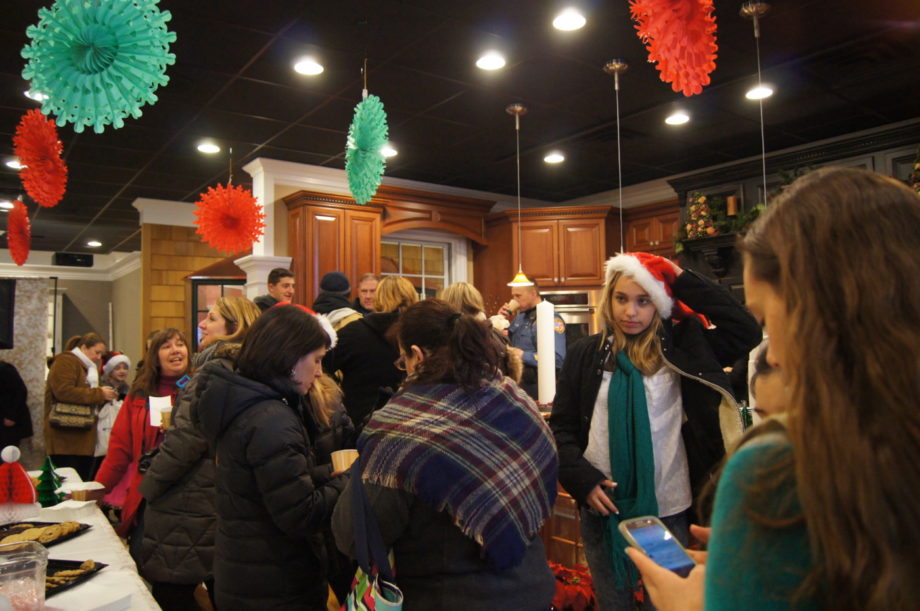 Santa, along with Toys for Tots volunteers and the Marine Corp Reserves welcomed all the visitors as they arrived. Kuiken Brothers volunteers transformed the showroom into Santa's Toys for Tots workshop and invited everyone inside from the cold for some hot chocolate, hot cider, coffee, cookies and more holiday treats.
4
Roxbury Fire Department, EMS and Police Department were first on-site to make their generous donation.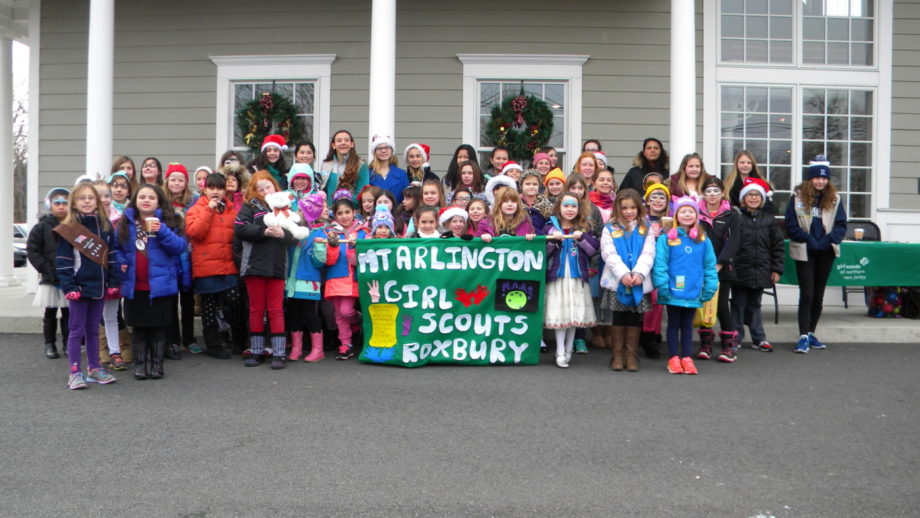 Mount Arlington Girl Scout including Daisies, Brownies and Juniors came out again to support the event and donated hundreds of toys.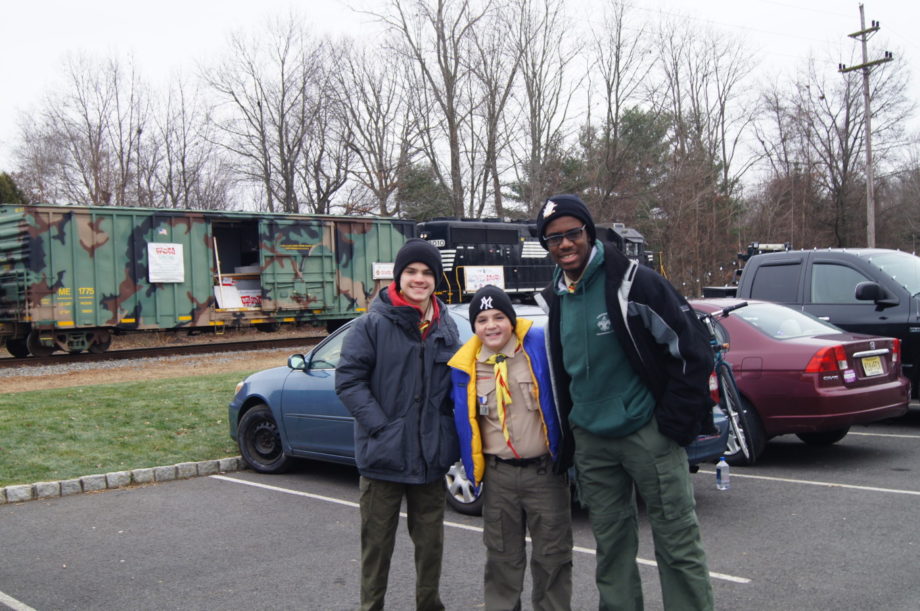 The Boy Scouts were also on-site to make their donation and help to load the train with all the toys being donated throughout the morning.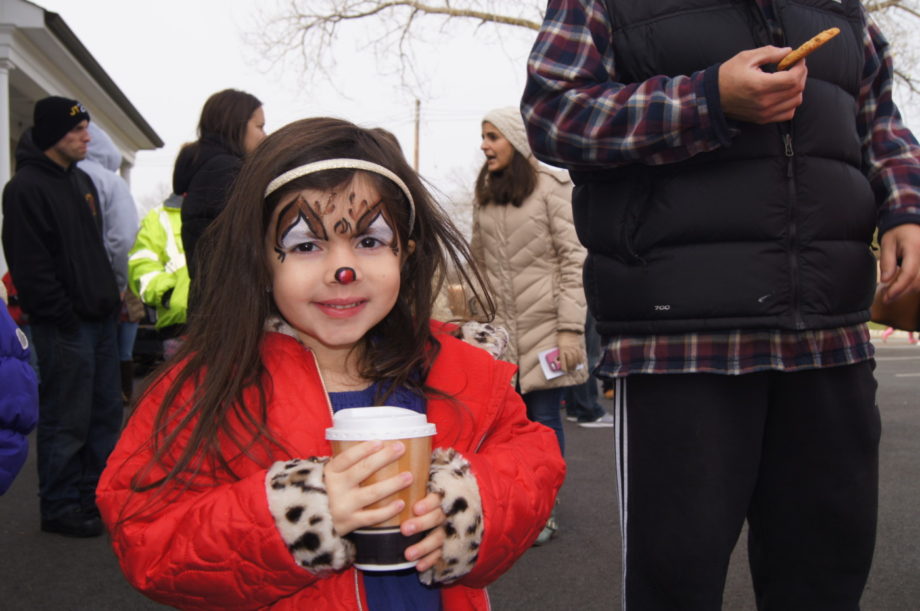 From 11am – 2pm kids lined up for face painting and have their photo taken with Santa and the US Marine Reserves. Santa was giving out FREE snow days to everyone who had their picture taken. Although it hadn't started snowing yet the kids were so hopeful Santa's wish would come true.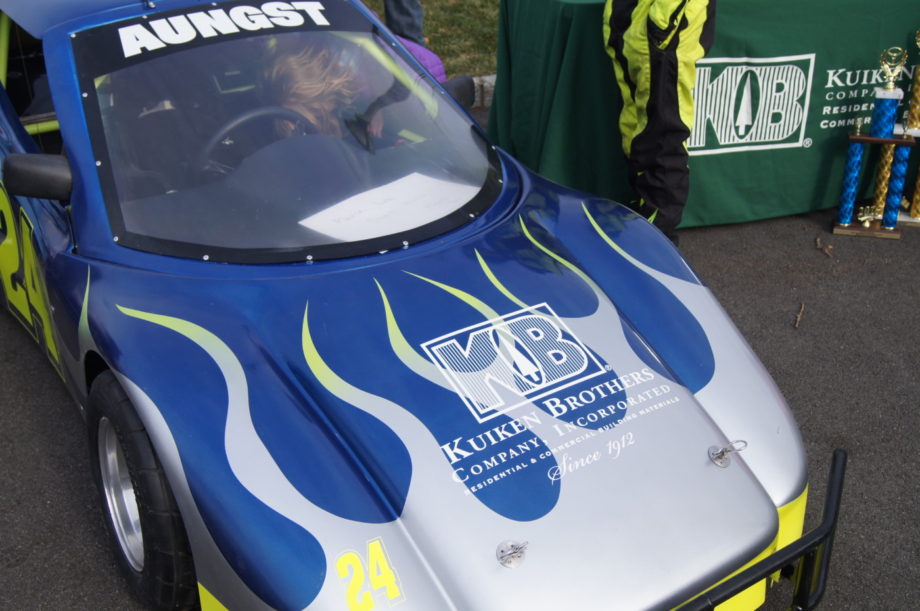 Joseph and Justin Aungst arrived with their race cars sponsored by Kuiken Brothers and were on display for all the visitors to enjoy.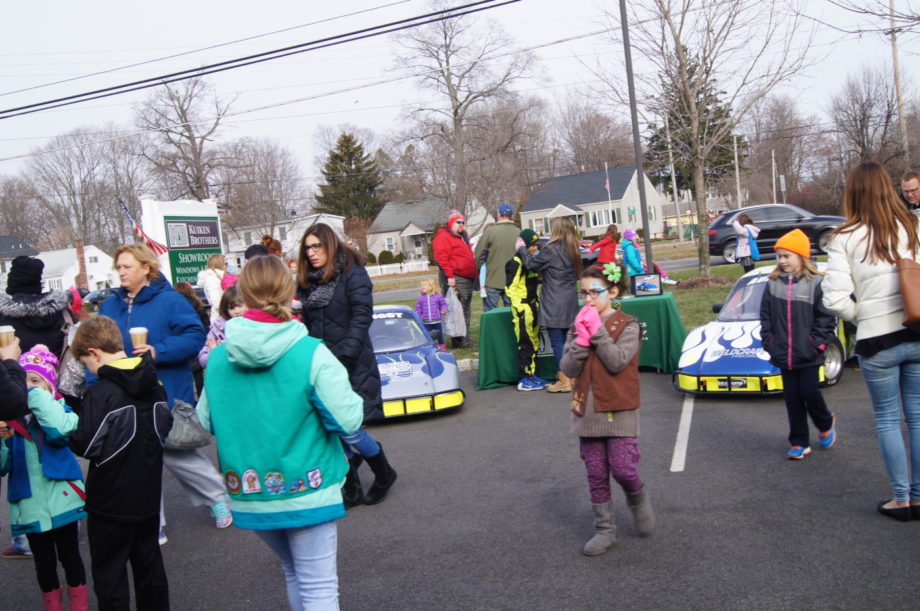 Despite the cold weather most visitors enjoyed being outside. Hot coco was definitely a visitor favorite to keep warm.
Just before closing, volunteers reported that the toy count was down slightly from the year prior. With the temperatures dropping and the skies looking like snow was imminent, the remaining volunteers began to pack up a little early, when, much to their surprise, a U-Haul van came flying into the parking lot and a family jumped out hoping that they weren't too late to drop off their toy donation…
Well, this was no ordinary donation. Inside the van were over 500 toys all purchased with over $7,200 in donations coordinated by one very special person – Meghan, also known as SinfullyRiddling – who is a gamer, broadcaster and internet personality on Twitch.tv!
We'll let Meghan tell you her story in her own words as she captured the entire adventure. Please watch this with your entire family and share with your friends. We promise this will fill your hearts with the magic of Christmas!
Check out Meghan (SinfullyRiddling's) Vlog below:
Thank you to  to everyone who came out and supported the Toys for Tots event this year and a special thank you to Meghan Tobin and her family for their amazing story. We are so proud and lucky to have been the drop off location for their donation. Just think of all the children that will be smiling this Christmas morning because of ALL of your generosity.
We look forward to seeing you again next year!
Merry Christmas and Happy New Year!